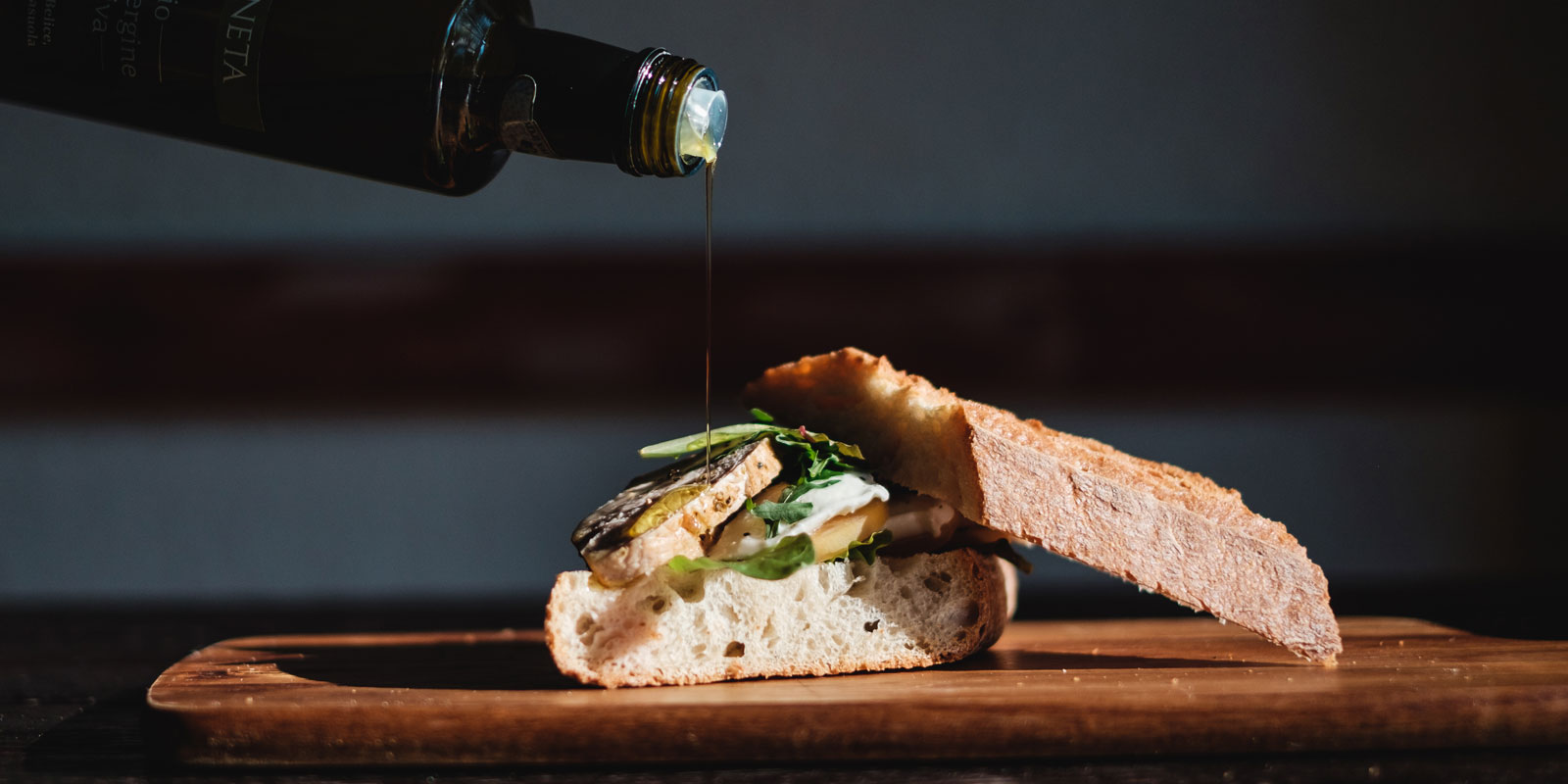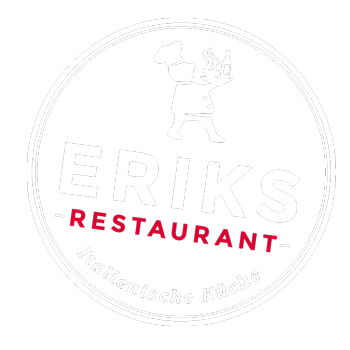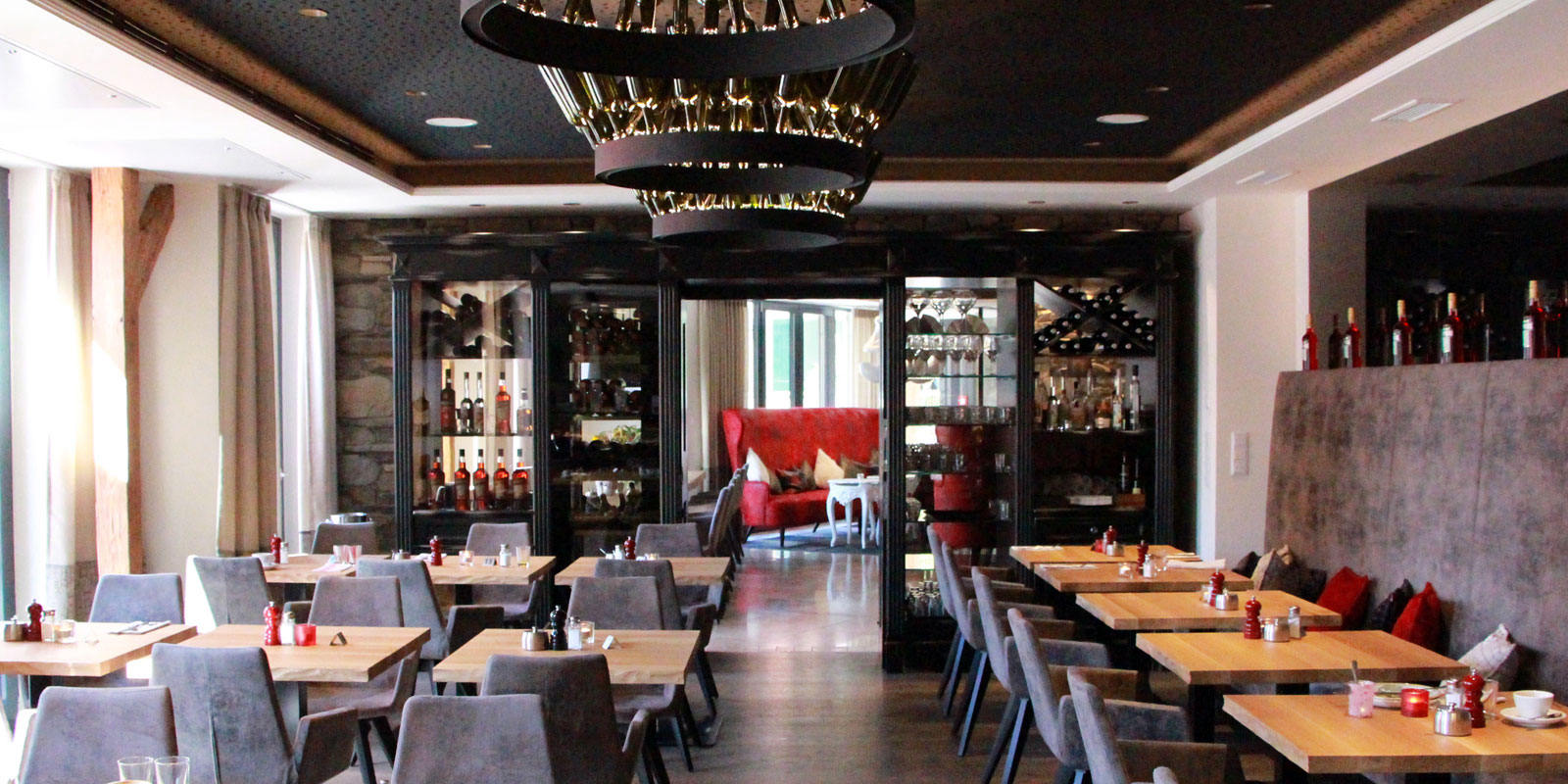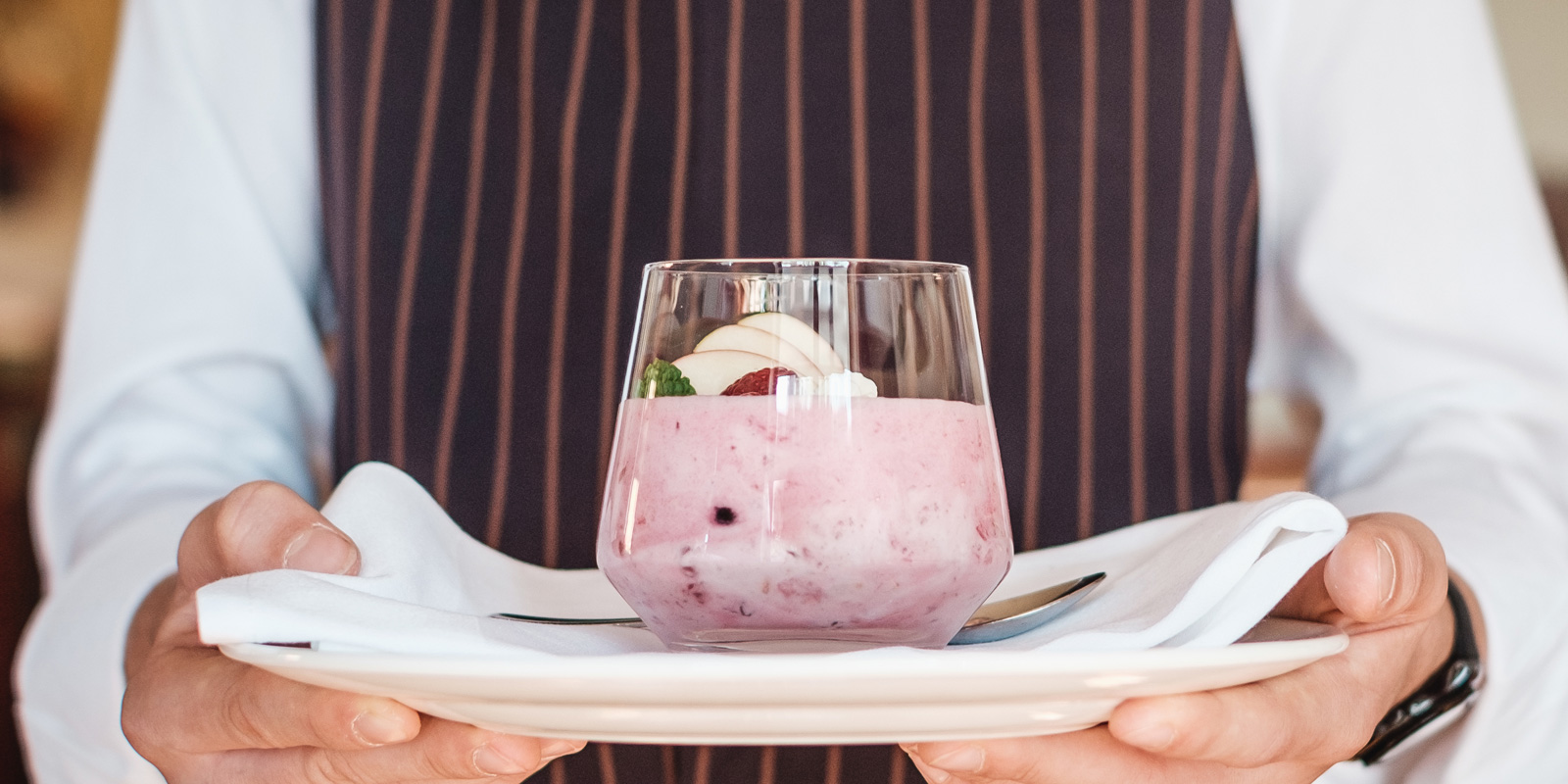 EAT BETTER.
EARLIER OR LATER.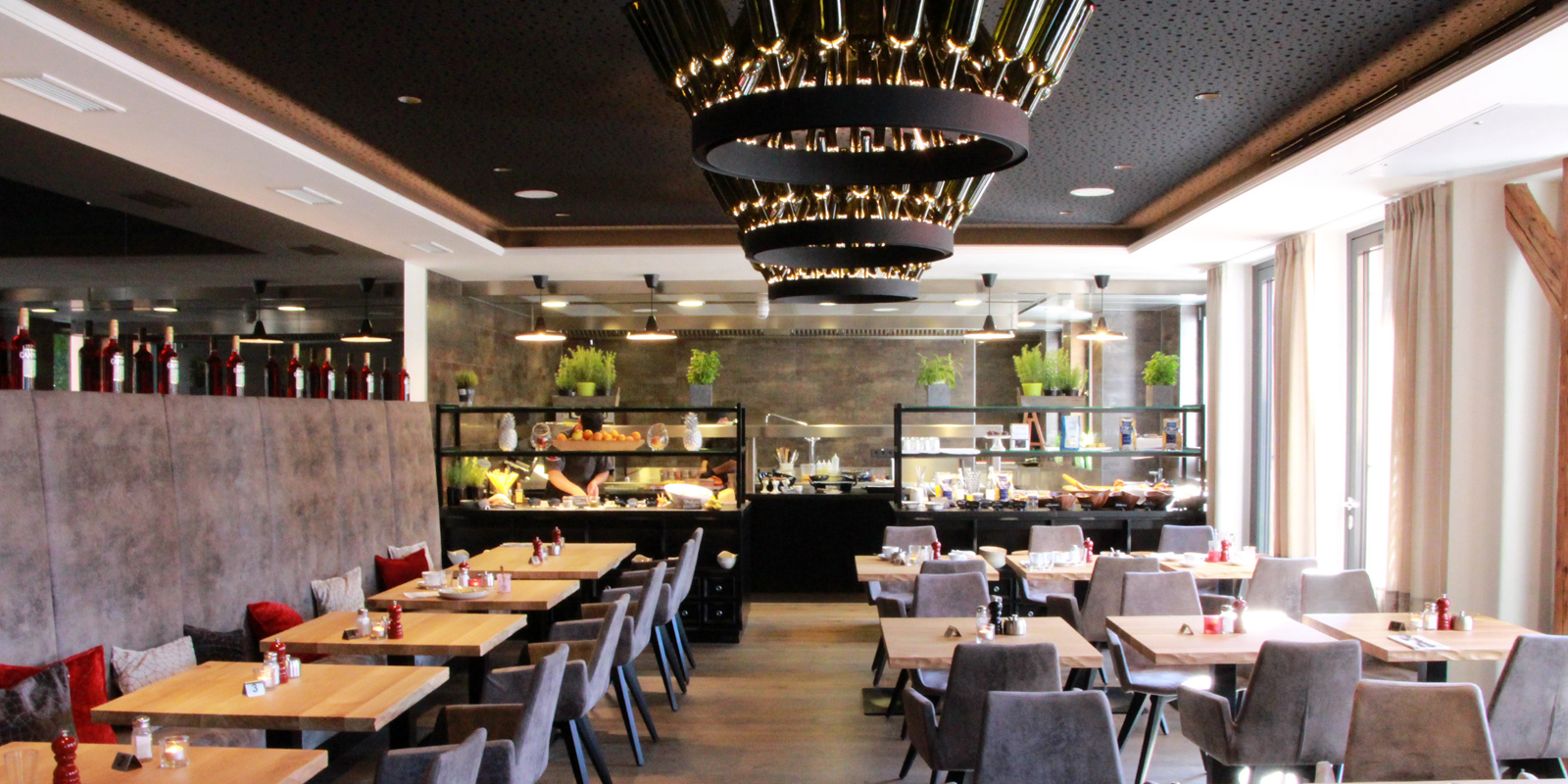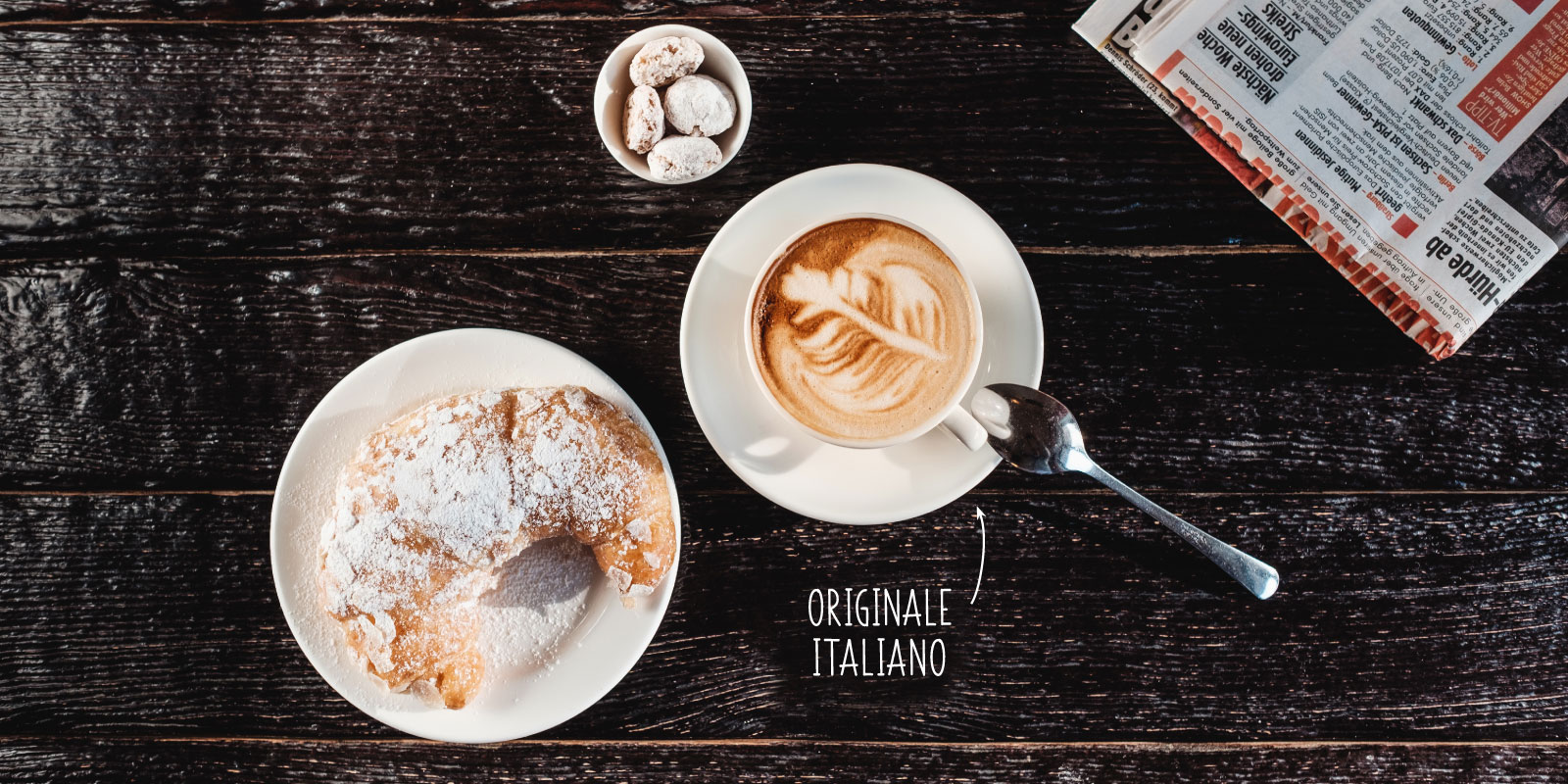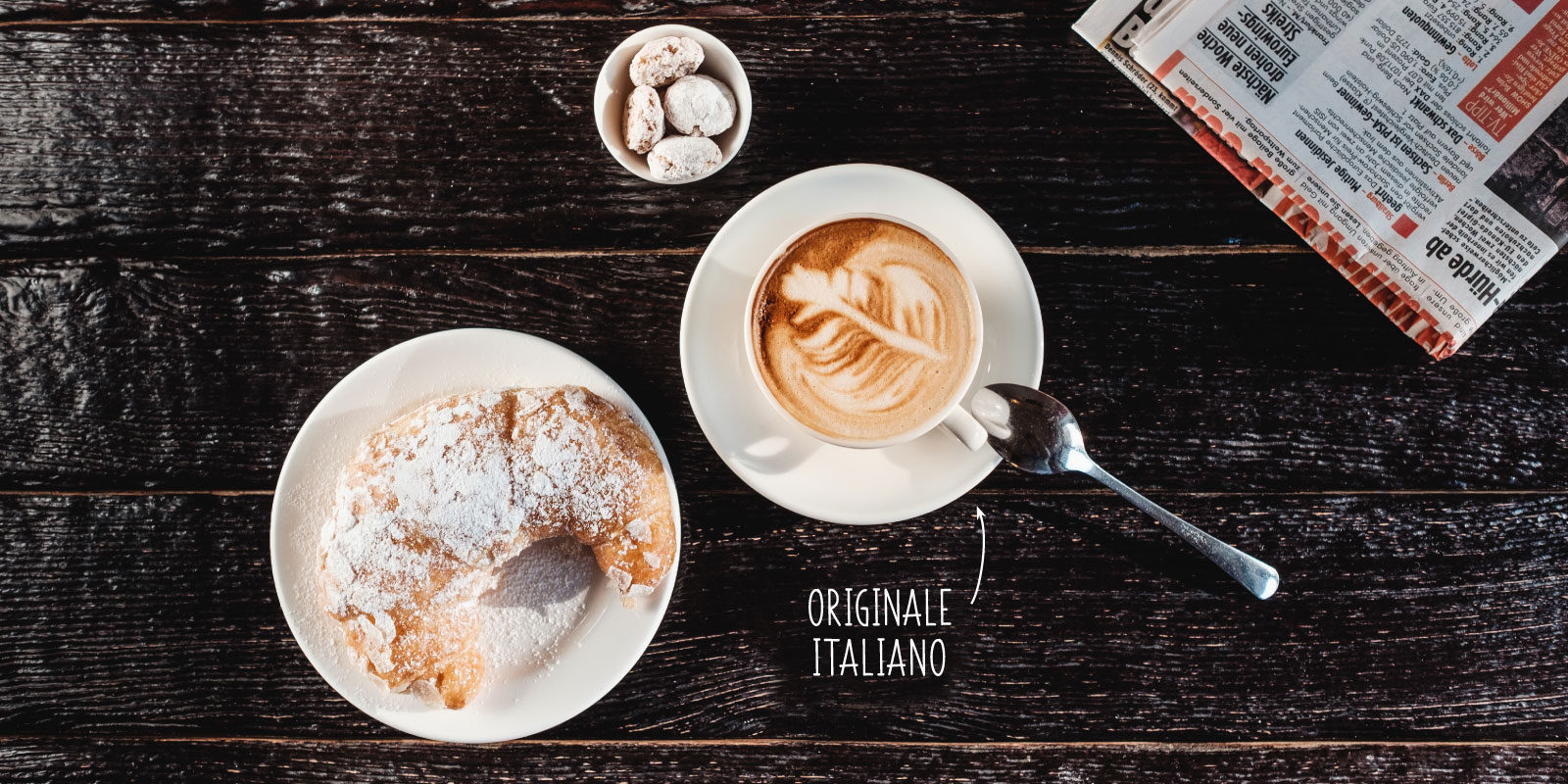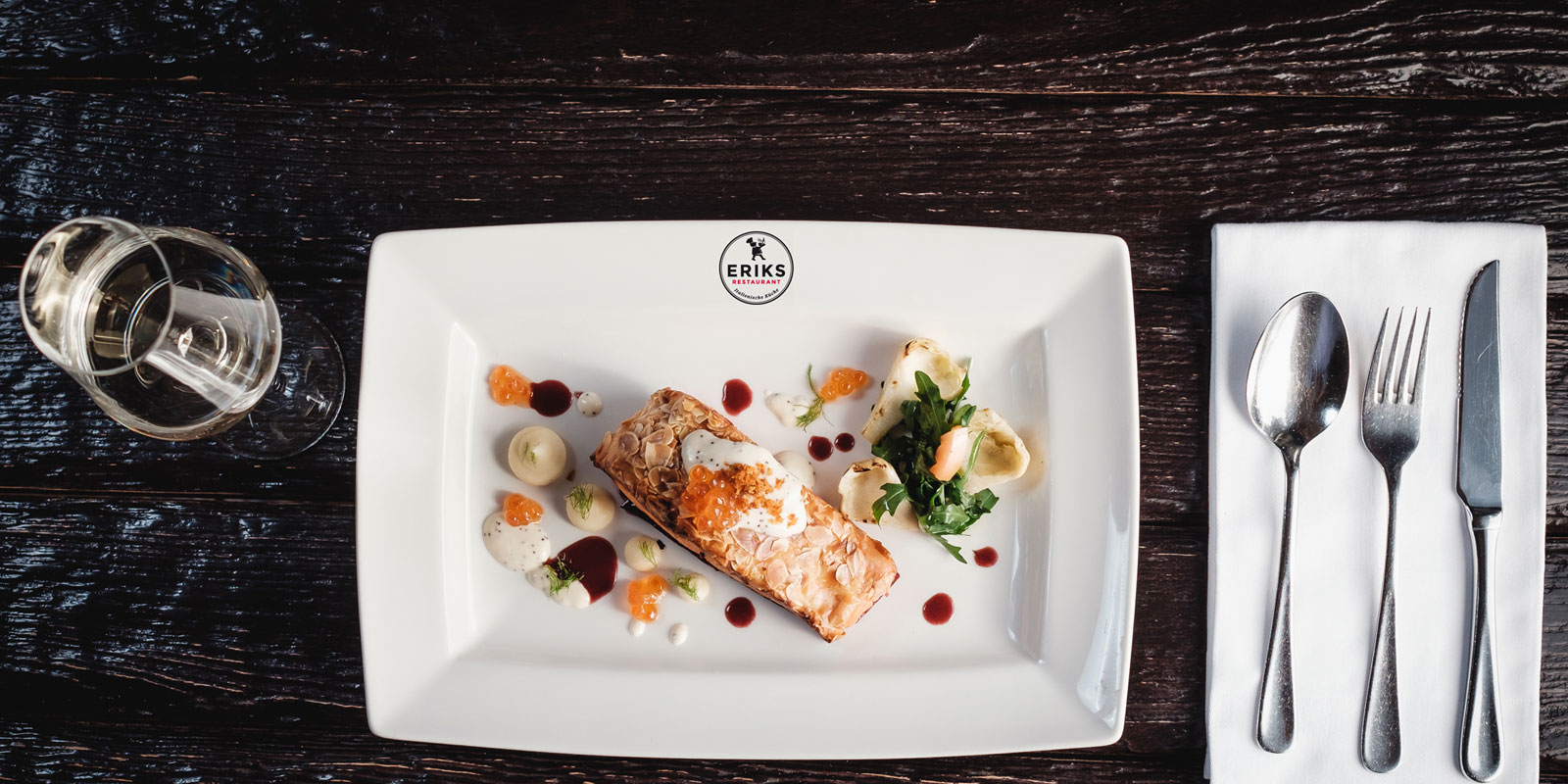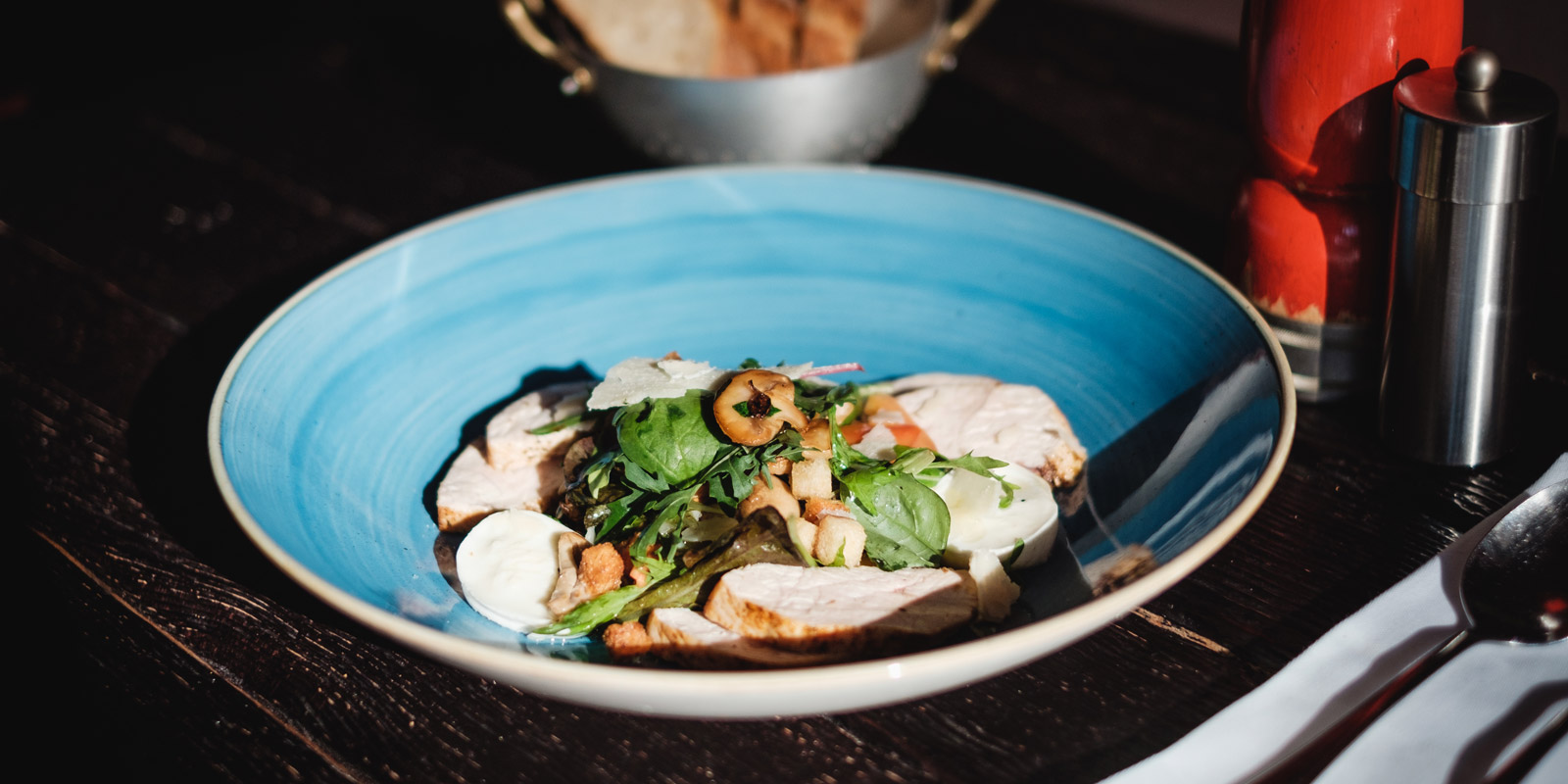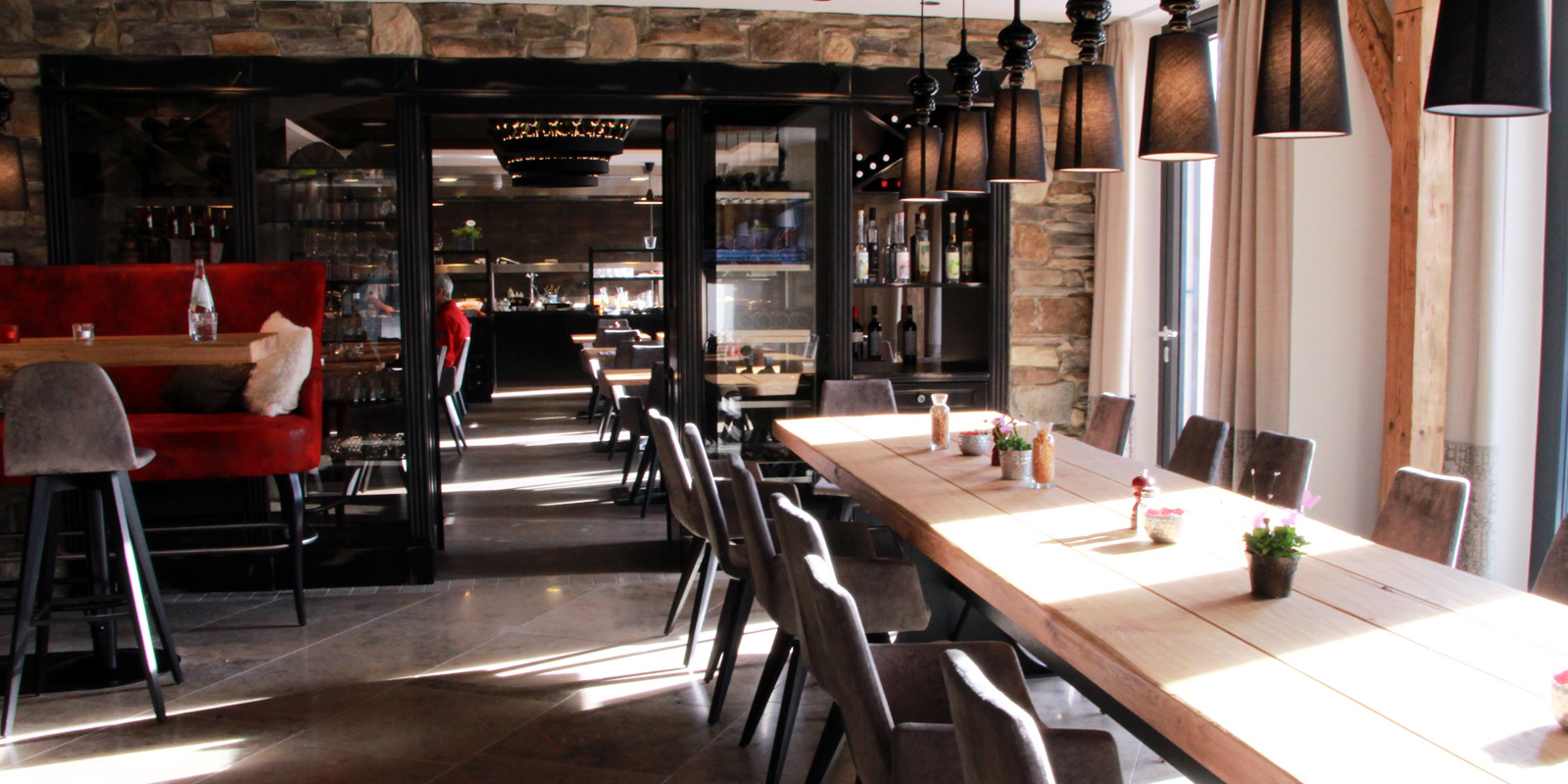 Only the best – but the best of everything: Italian & Bavarian,
healthy & tasty, exacting & relaxed!
Erik's awesome Bavarian/Italian breakfast
It all starts with the coffee: we serve real, original Italian coffee using a real, original Italian machine. Then, there's everything you could possibly want from this side of the Alps and the other side of the Alps on offer – Weißwürscht (white sausage), frittatas, Italian prosciutto and much more.
Weekdays from 6 a.m. to 10 a.m. & Weekend 8 a.m. to 11 a.m.
For every occasion and with something for everyone
Our Bistro & Bar, which is somewhere between a living room, a café/bar, a paninoteca, an osteria and a nightspot, offers up hot and cold, savory and sweet, small dishes and drinks – from a light tramezzino sandwich to a relaxing apéritif to a quick coffee, whatever takes your fancy.
Coffee & Drinks: Monday to Saturday 6 a.m. to 11 p.m.
Snacks & Dolci: Monday to Saturday 12 p.m. to 11 p.m.
100% Italian, unlike the name
One of the best Italian restaurants in Munich – even if it's not in Munich or in Italy, but recently directly in Erik's Hotel in Fürholzen. And of course not the "Pizza and Pasta" Italian Restaurant, but a real tasty, light and mediterrian Cuisine with pesce, carne e verdure.
Lunch: Monday to Friday 12 a.m. to 2 p.m.
Dinner: Monday to Saturday 6 p.m. to 10 p.m.
ATTENTION: Company holiday 13.– 19.08.2018!