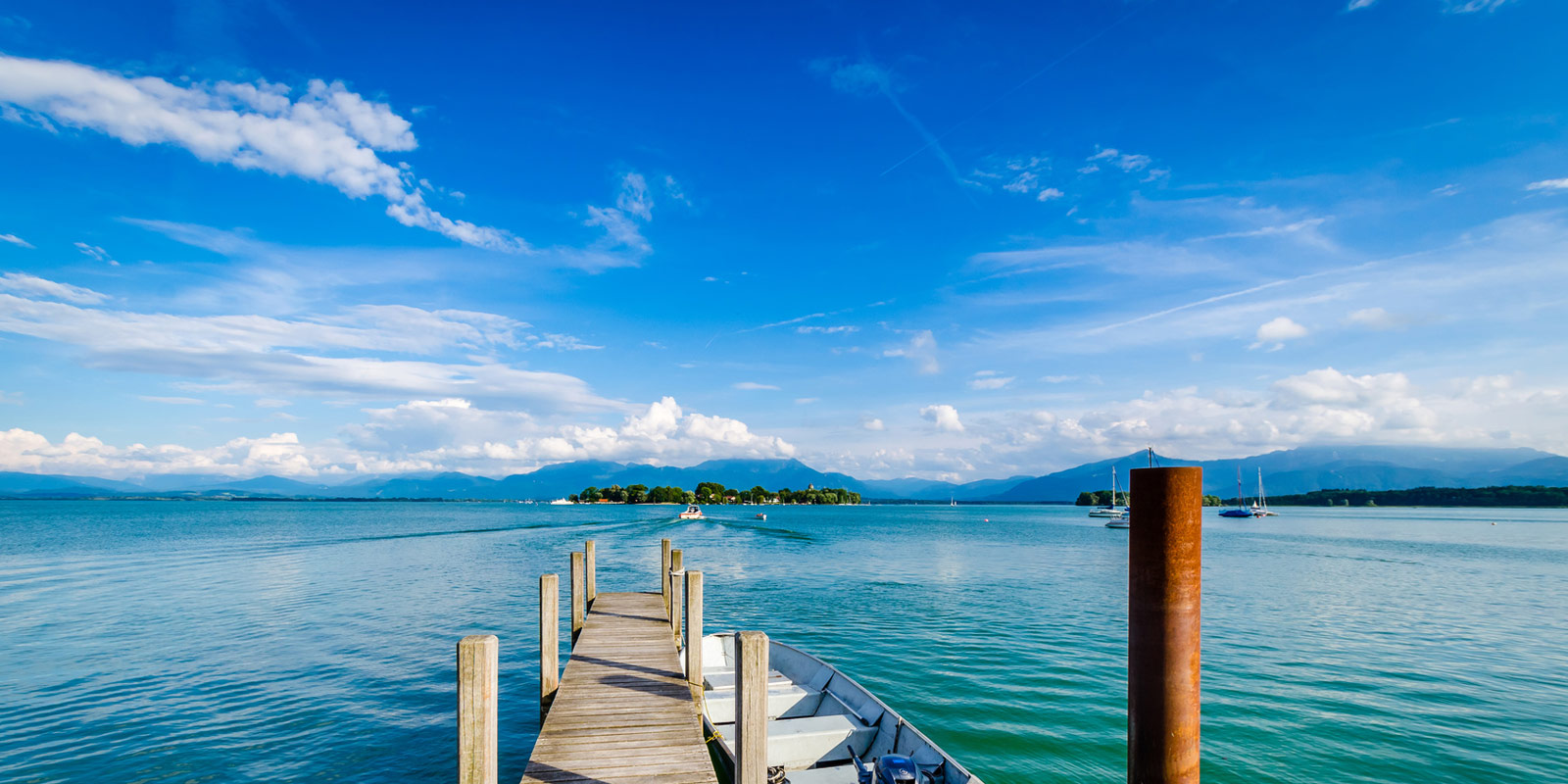 ALMOST INCLUSIVE:
BELLA BAVARIA.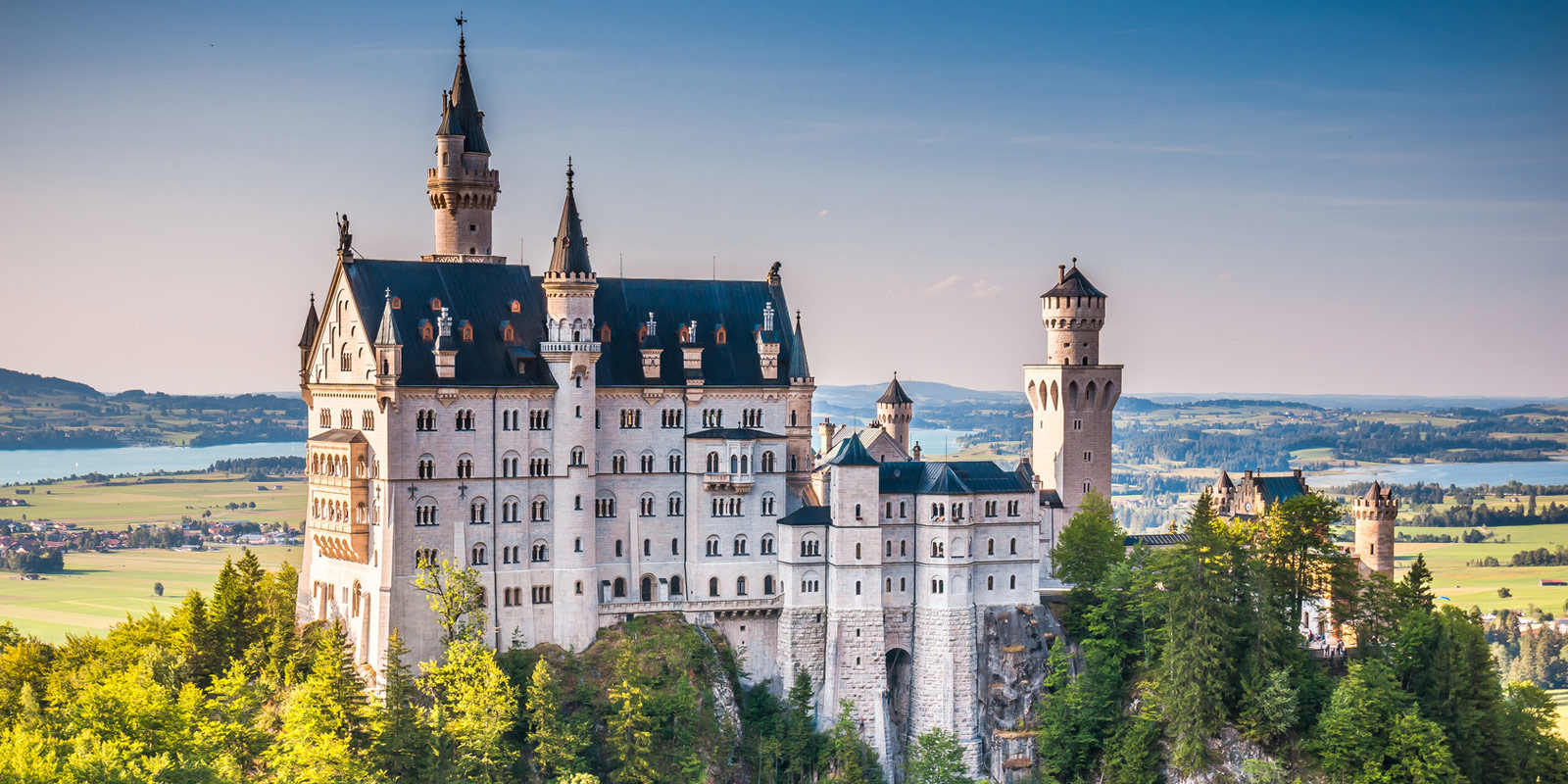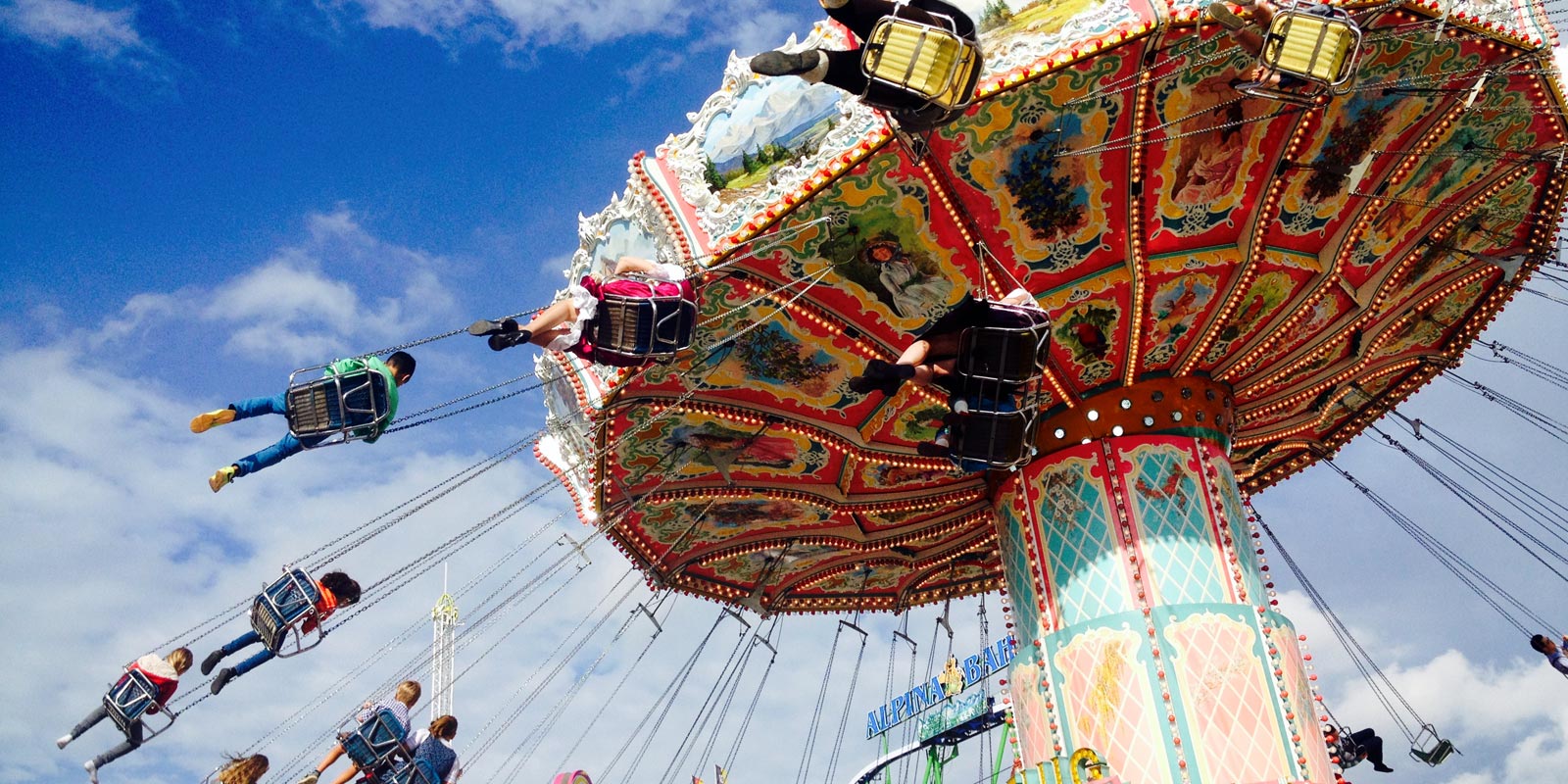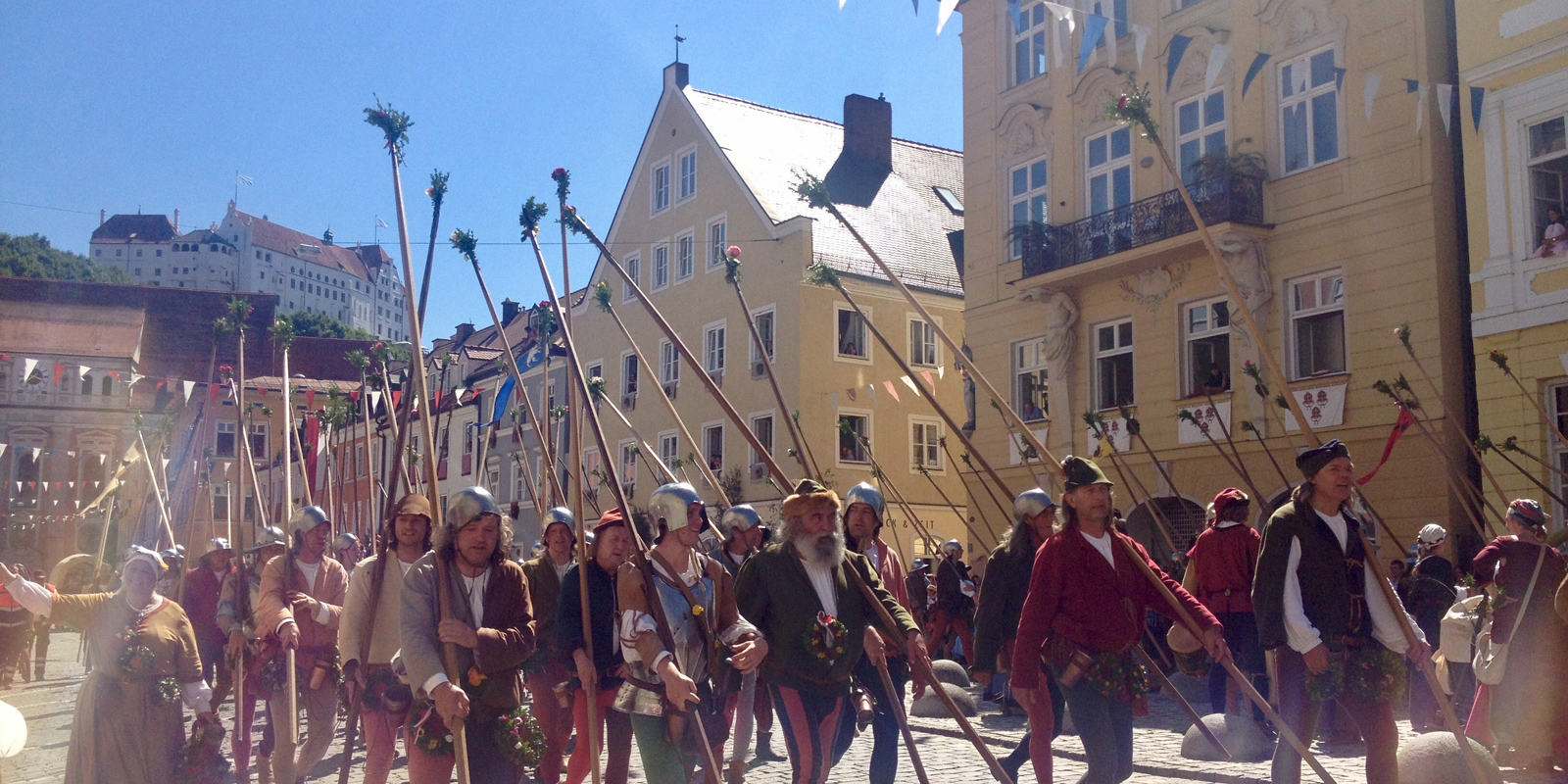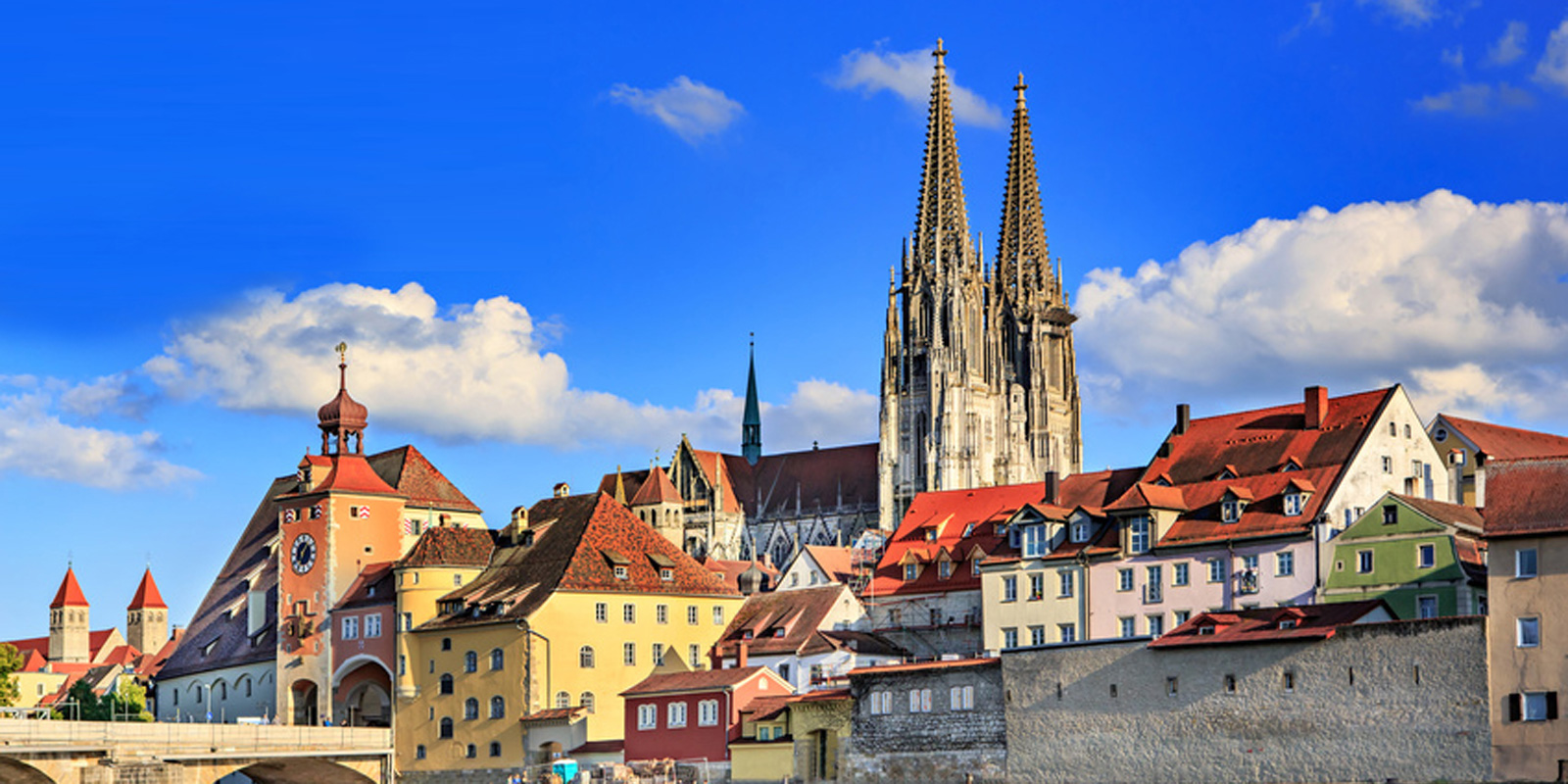 Mountain, lakes, technology and tradition:
all neatly dotted around Erik's Hotel.
Natural spectacle, idyllic scenery and lovely way of life

There's the lake, the mountains and the sky. There's the monastery and the Bräustüberl restaurant. There are numerous hiking trails, a huge variety of sports activities and a wealth of traditions and customs. There are, it seems, lots of good reasons to visit Tegernsee.
Travel time by car: approx. 65 minutes (80 km)
UNESCO World Heritage Site with a well-preserved medieval core

The Romans were there, as well as various dukes, kings and Kaisers. Missionaries, monks and many bishops have spent time there as well. And of course plenty of Regensburg folk too. Many of them, without doubt, have left behind some really beautiful items and buildings which is why you also need to take the time to go there.
Travel time by car: approx. 70 minutes (110 km)
Royal weddings every four years

Landshut is a picturesque medieval town, and as such is perfect for the reenactment of a picturesque medieval spectacle: the Landshut Wedding, an historic pageant featuring a wedding procession, and knights' games, etc. The next time it will be held will be July 2017 – but well worth a trip all year round!
Travel time by car: approx. 45 minutes (55 km)
The most fairytale-like castle of all fairytale castles in all the world, if not the entire universe: perched on top of a cliff, romantic yet somehow bizarre – you need to go there to fully understand that you can't understand mad Bavarian kings.
Travel time by car: approx. 110 minutes (150 km)
A city with cars, shopping and a lovely old town

If the other cities we've mentioned seem bursting at the seams with famous old buildings, and history just isn't really your thing, why not head to Ingolstadt? It has a designer outlet shopping area, called "Ingolstadt Village", and the "Audi museum mobile" which has all sorts of automotive exhibits on display.
Travel time by car: approx. 45 minutes (65 km)
For a spot of island hopping in the "Bavarian Sea"

Chiemsee is a nice big lake where you can have lots of fun (lovely views, water sports, steamboat trips, etc.) but it also has a few islands too, which is pretty cool. Fraueninsel has an old monastery, and Herreninsel even has two palaces (one of which was built for the aforementioned Ludwig). Only Krautinsel has less to offer – just some hungry cattle and a meadow.
Travel time by car: approx. 70 minutes (110 km)