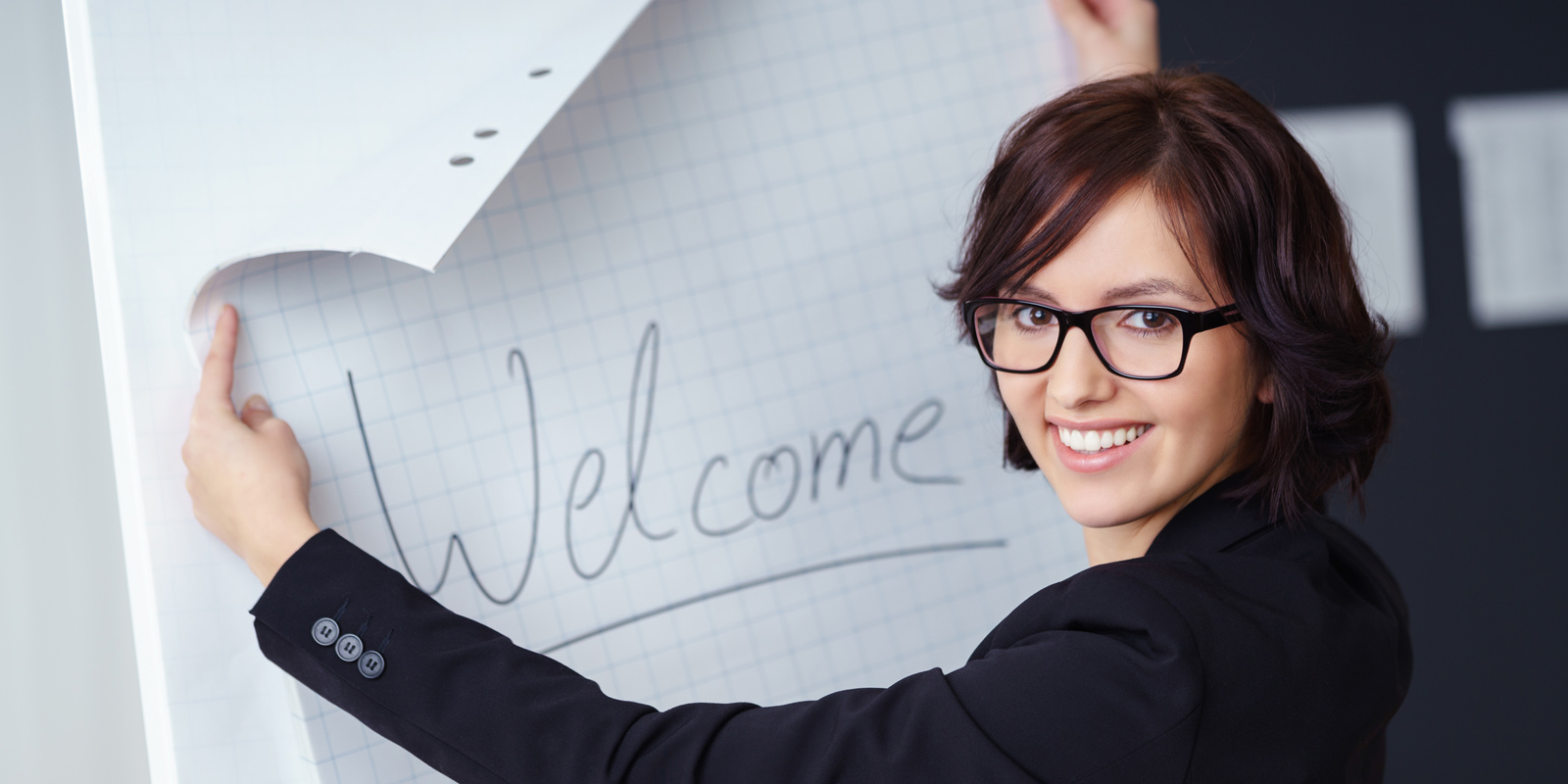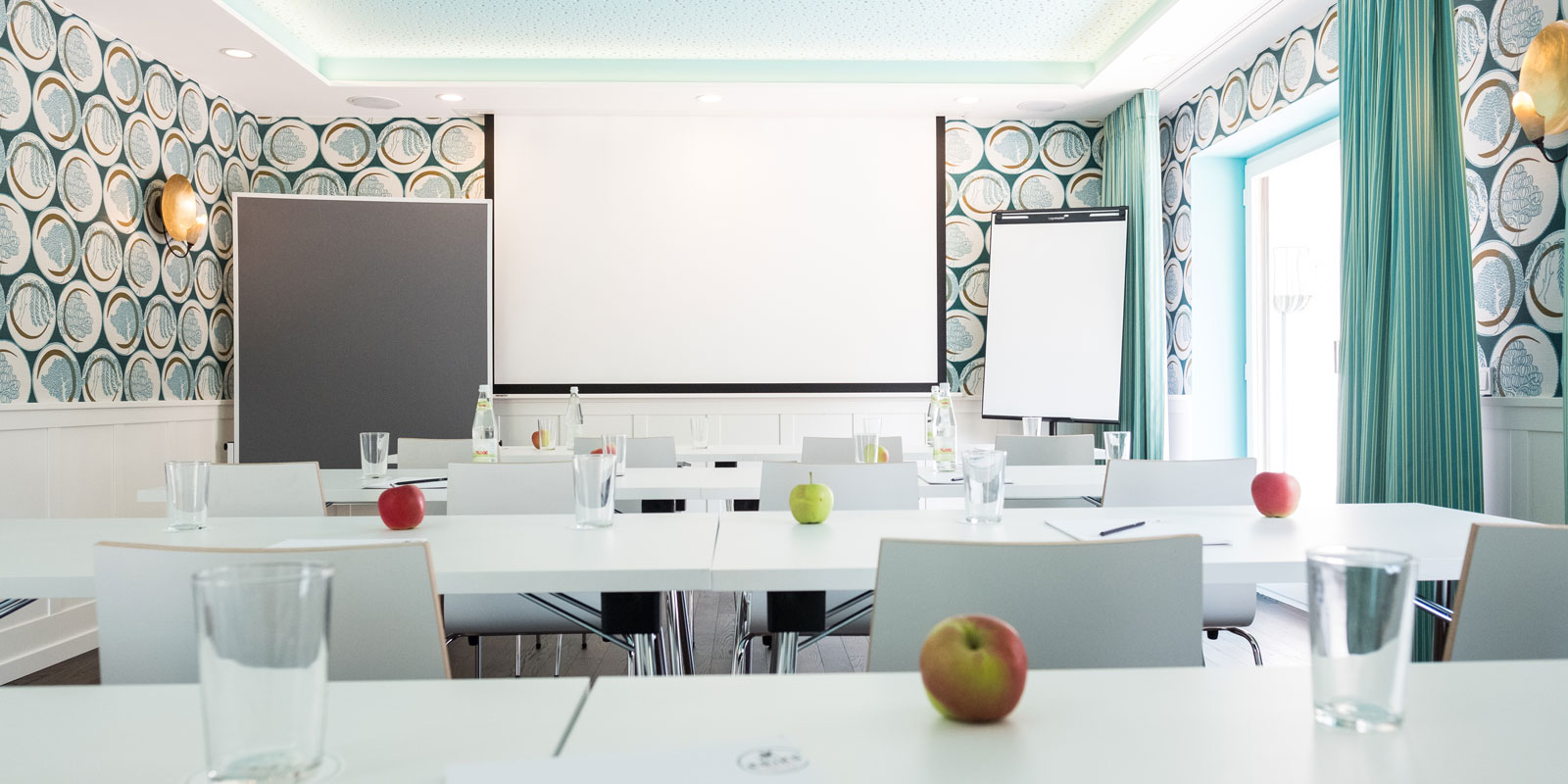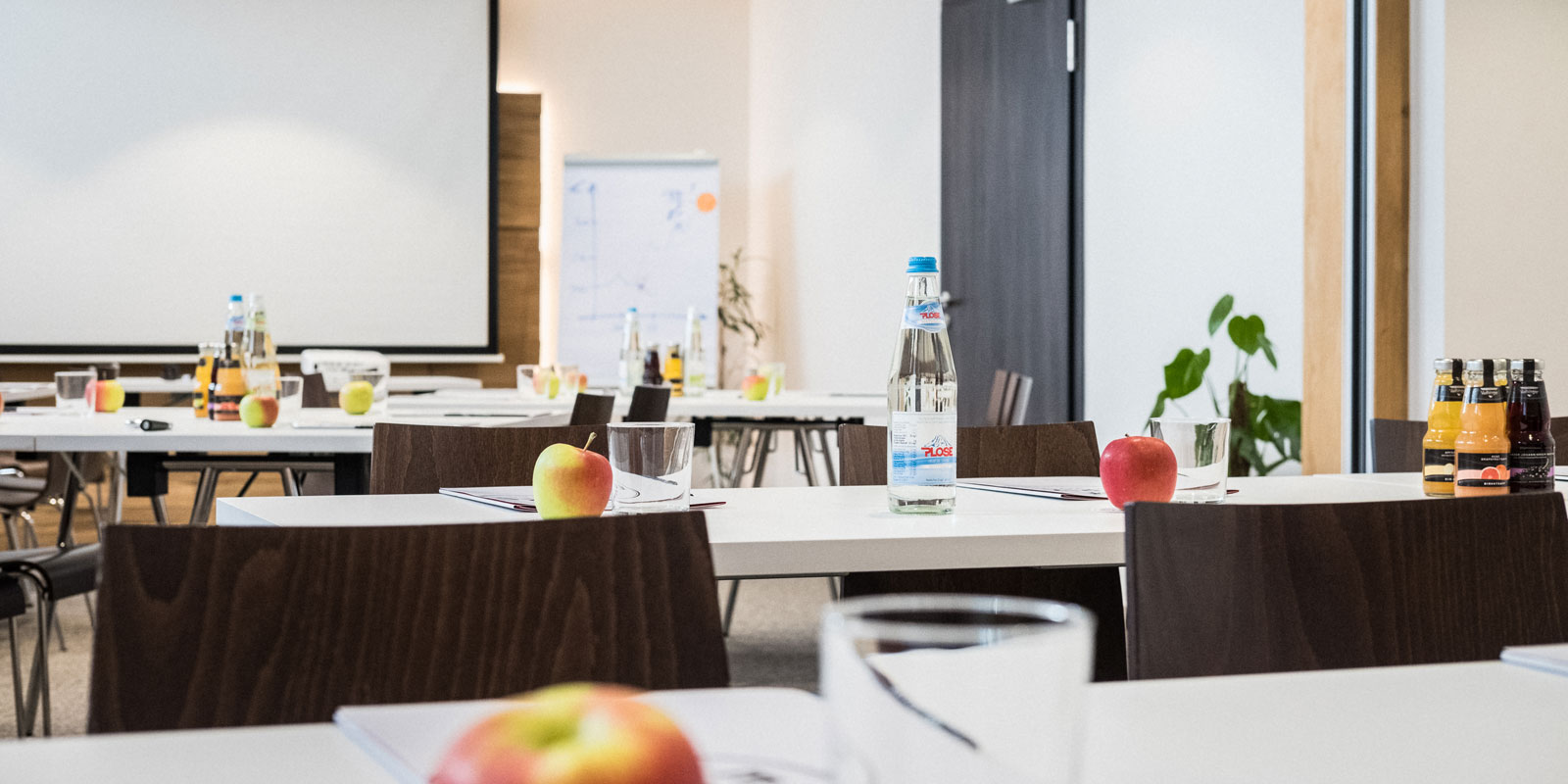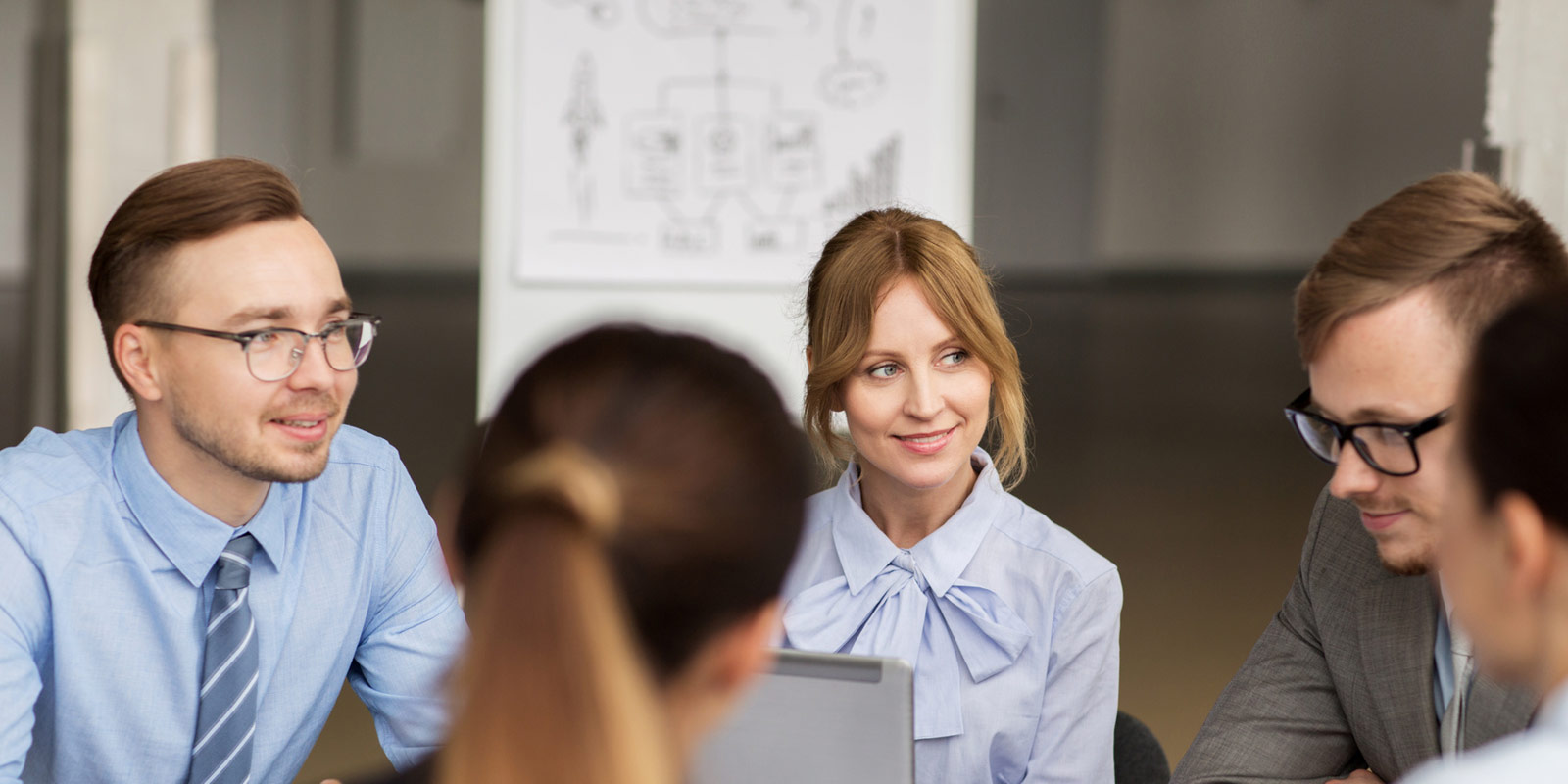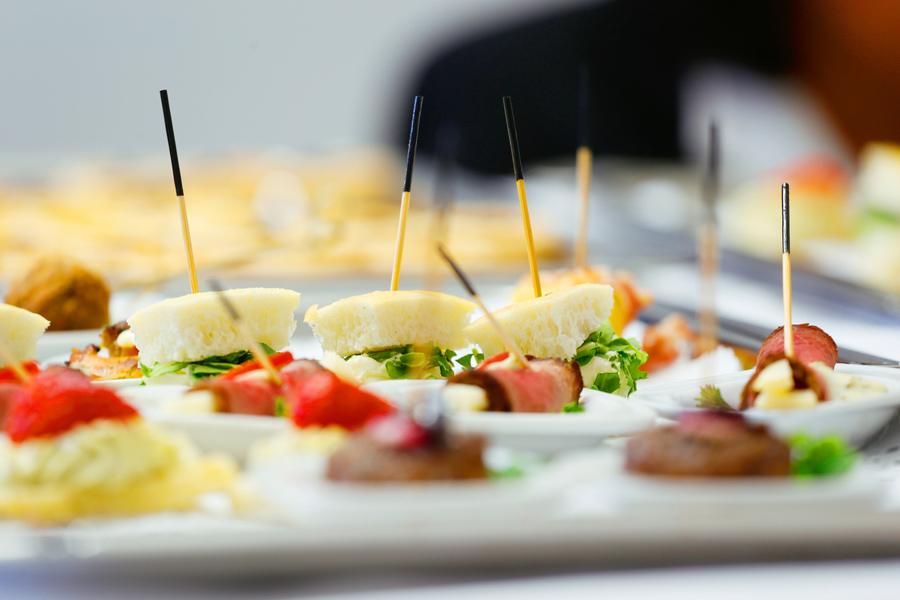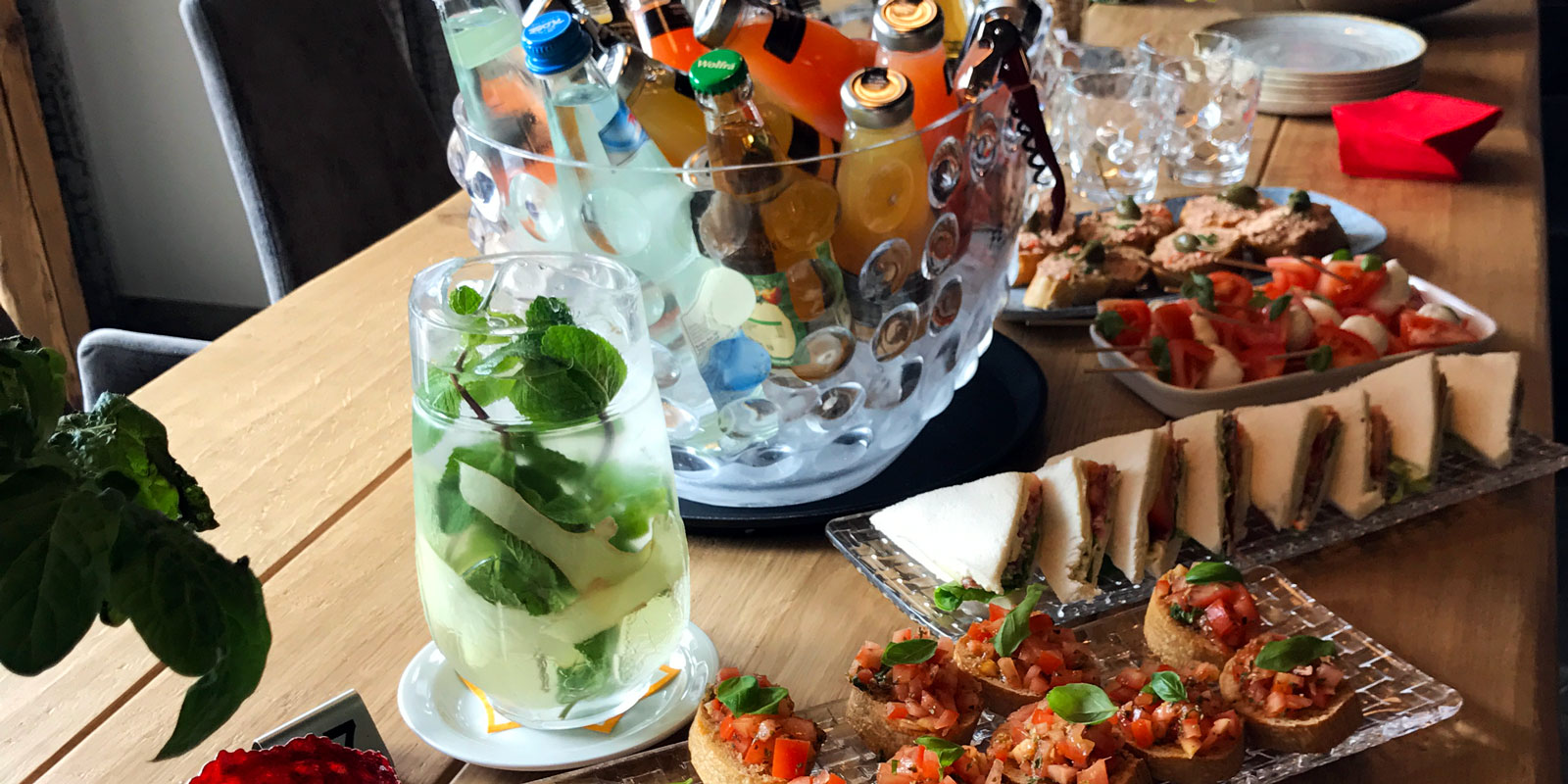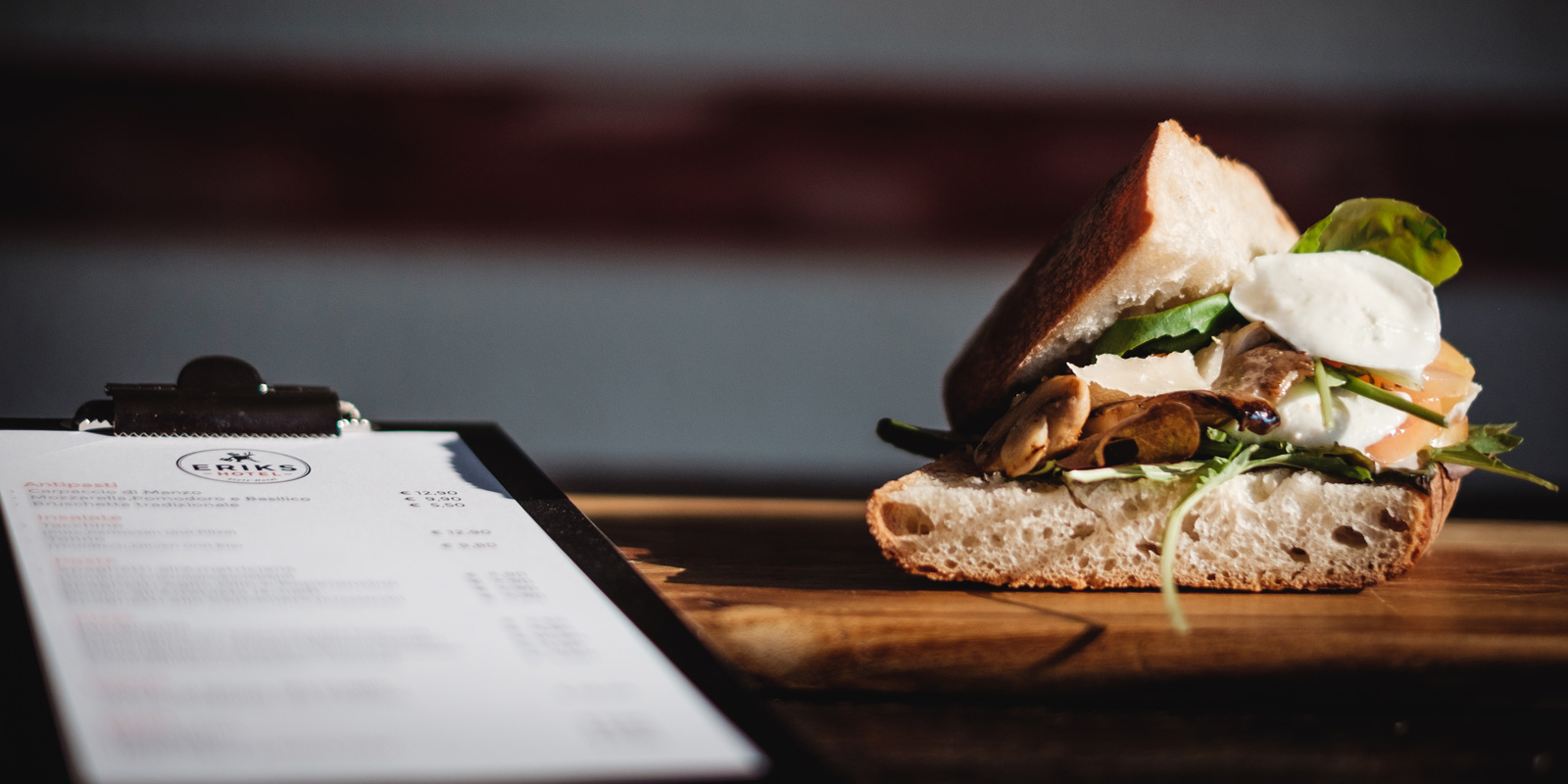 Erik's not-so-secret recipe for successful meetings:
a relaxed environment mixed with the best amenities!
For big meetings and small workshops (and vice versa)
Our large meeting room measures 74 sqm and can therefore easily accommodate up to 40 guests – or, when split into two separate rooms, each measuring 37 sqm, each can accommodate 20 participants. Nearby, in "Erik's Location" in Ottenburg, we have established an exclusive new event location. No matter whether you are hosting workshops, seminars, conferences, team-building exercises or presentations, we have everything you need in order to create the right atmosphere to ensure that everyone feels comfortable and that your event is a success.
Nothing but the best. Just how you want it.
We can provide whatever technology you need for your event, you can have as many or as few participants as you wish, the seating arrangements are very flexible, and the catering is absolutely delicious (and, of course, tailored to your needs). In short, just what you need, plus a nice, relaxed setting, and for a reasonable price. Choose one of our four meeting packages and/or send us your specific requirements. We'll make sure everything is perfect for you.