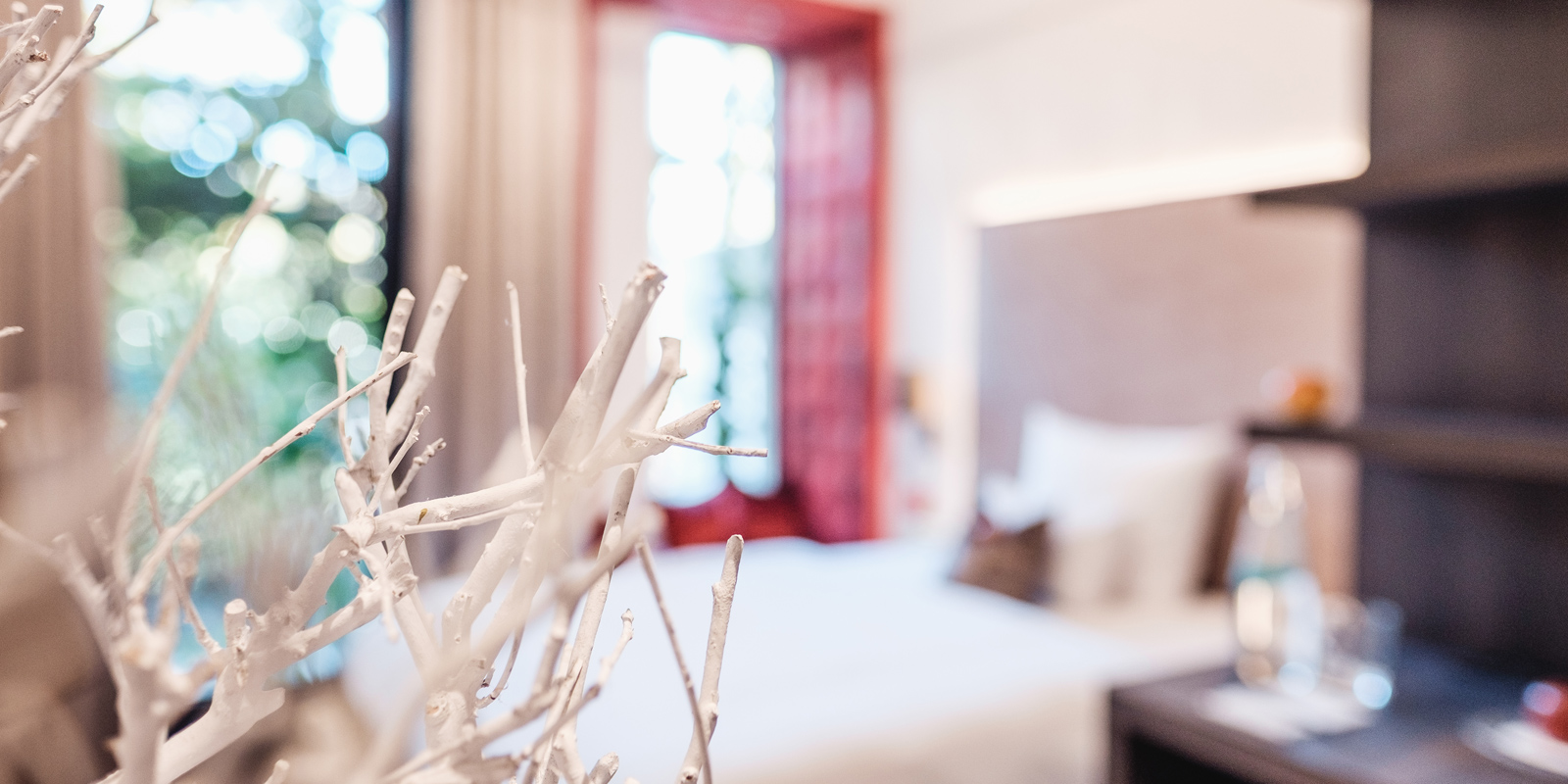 AIR-CONDITIONED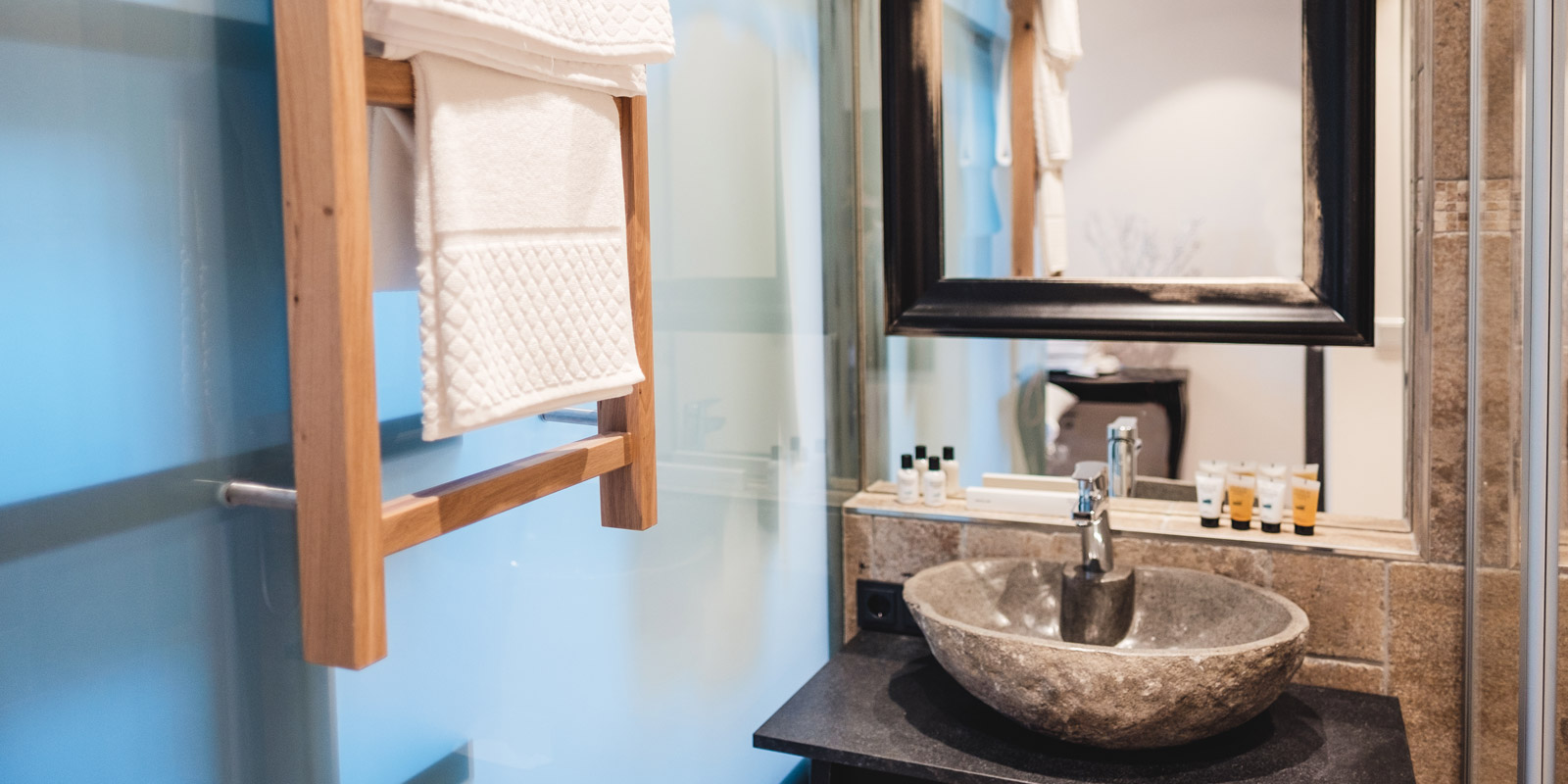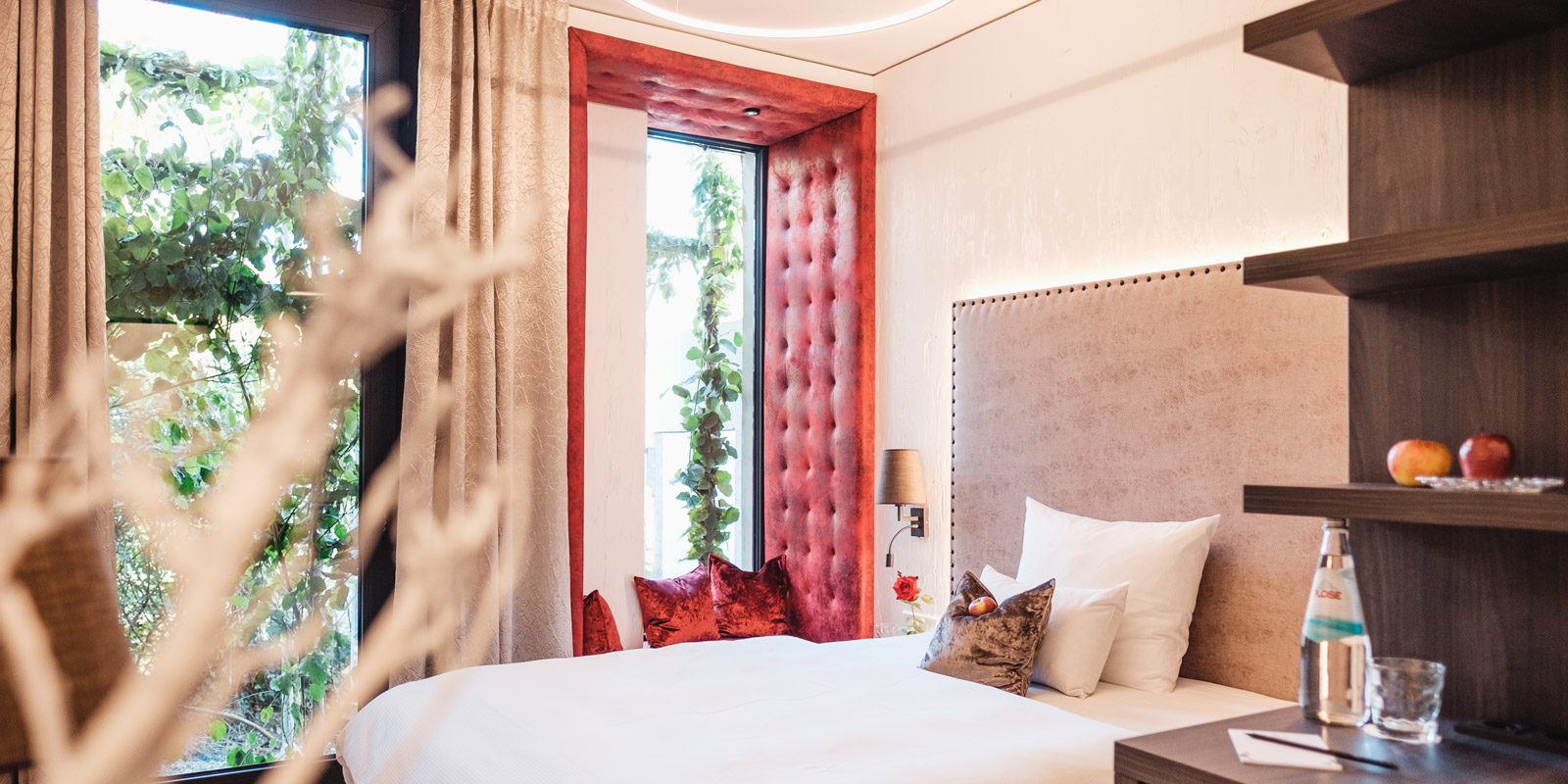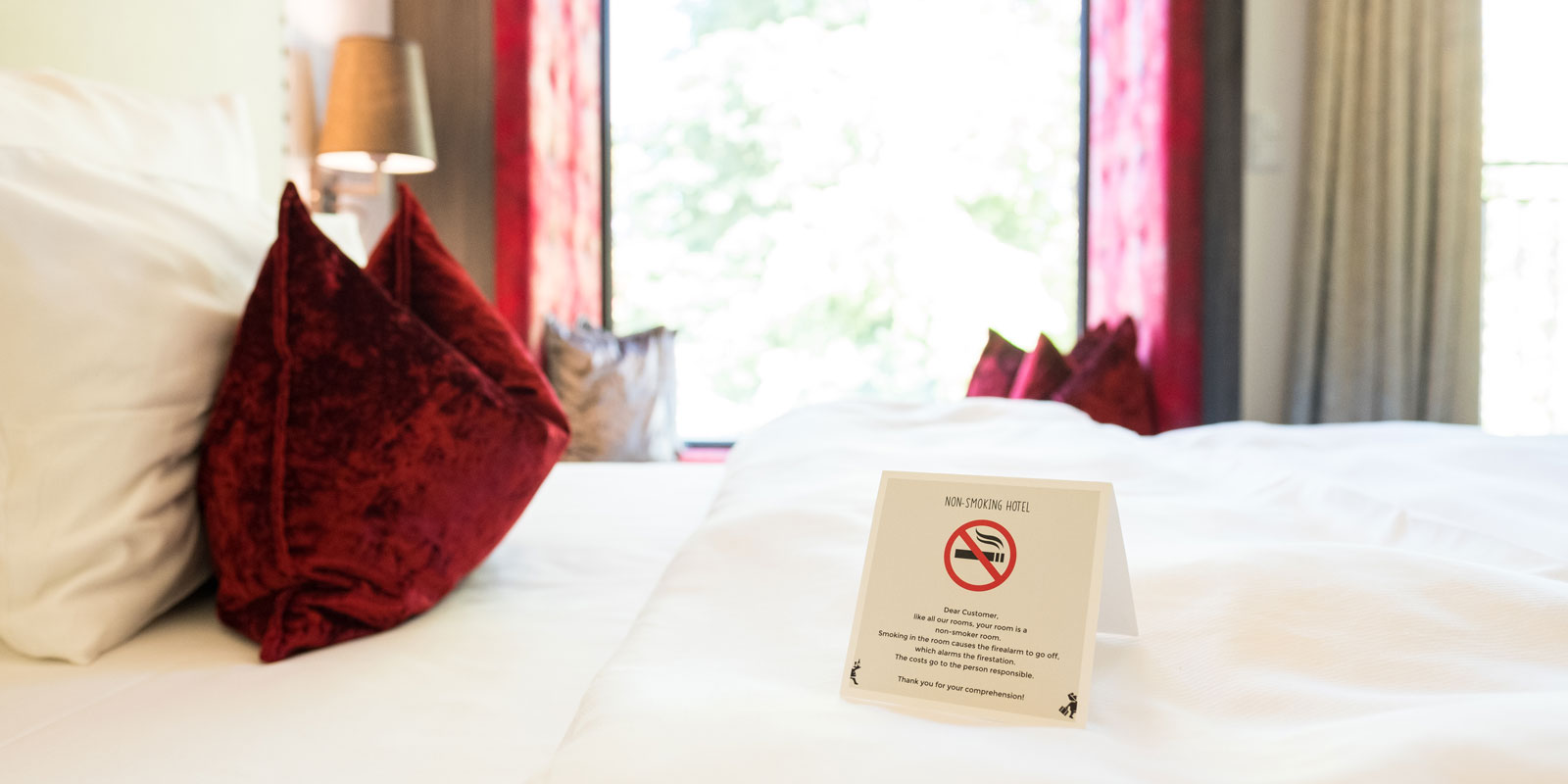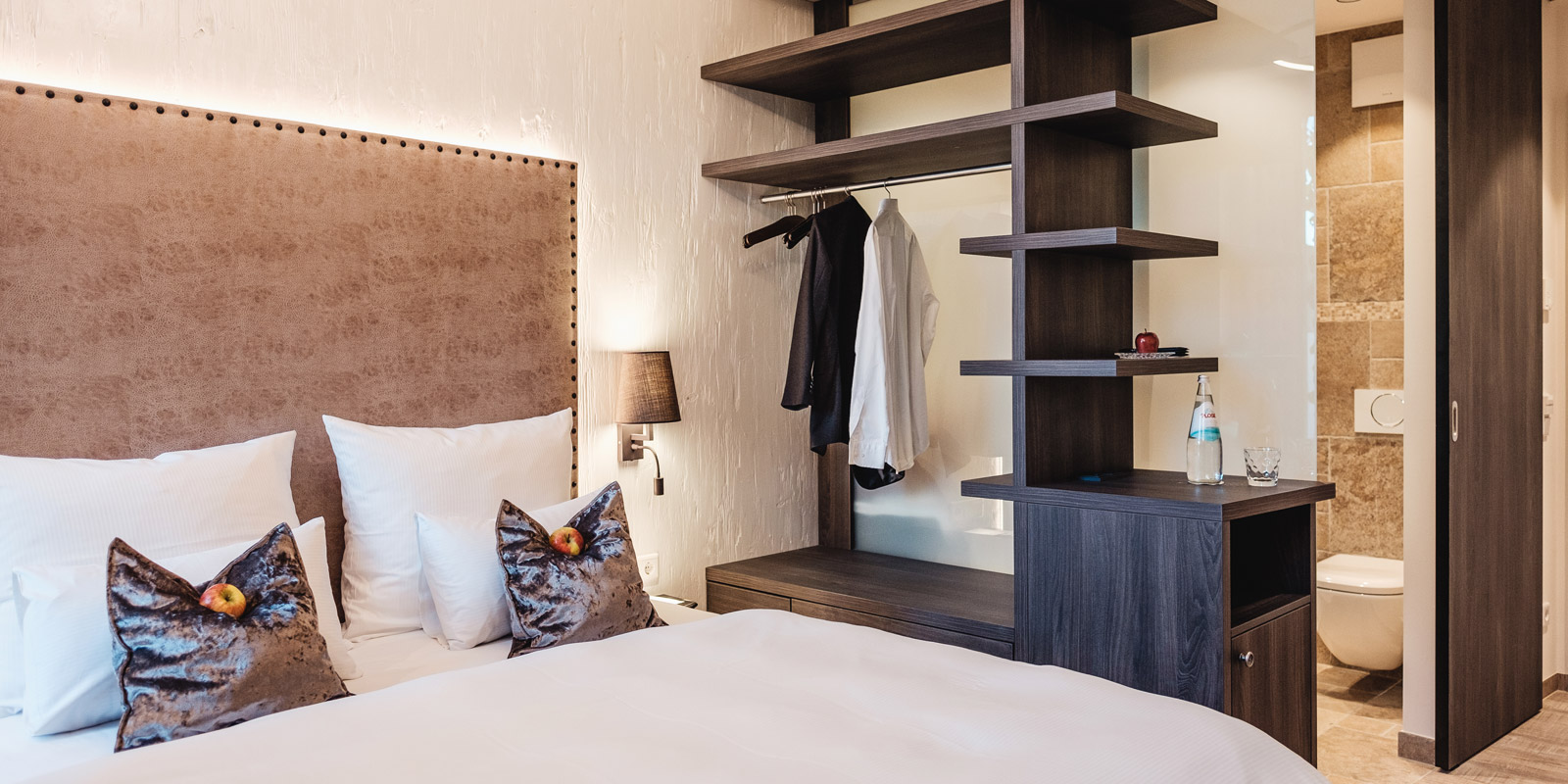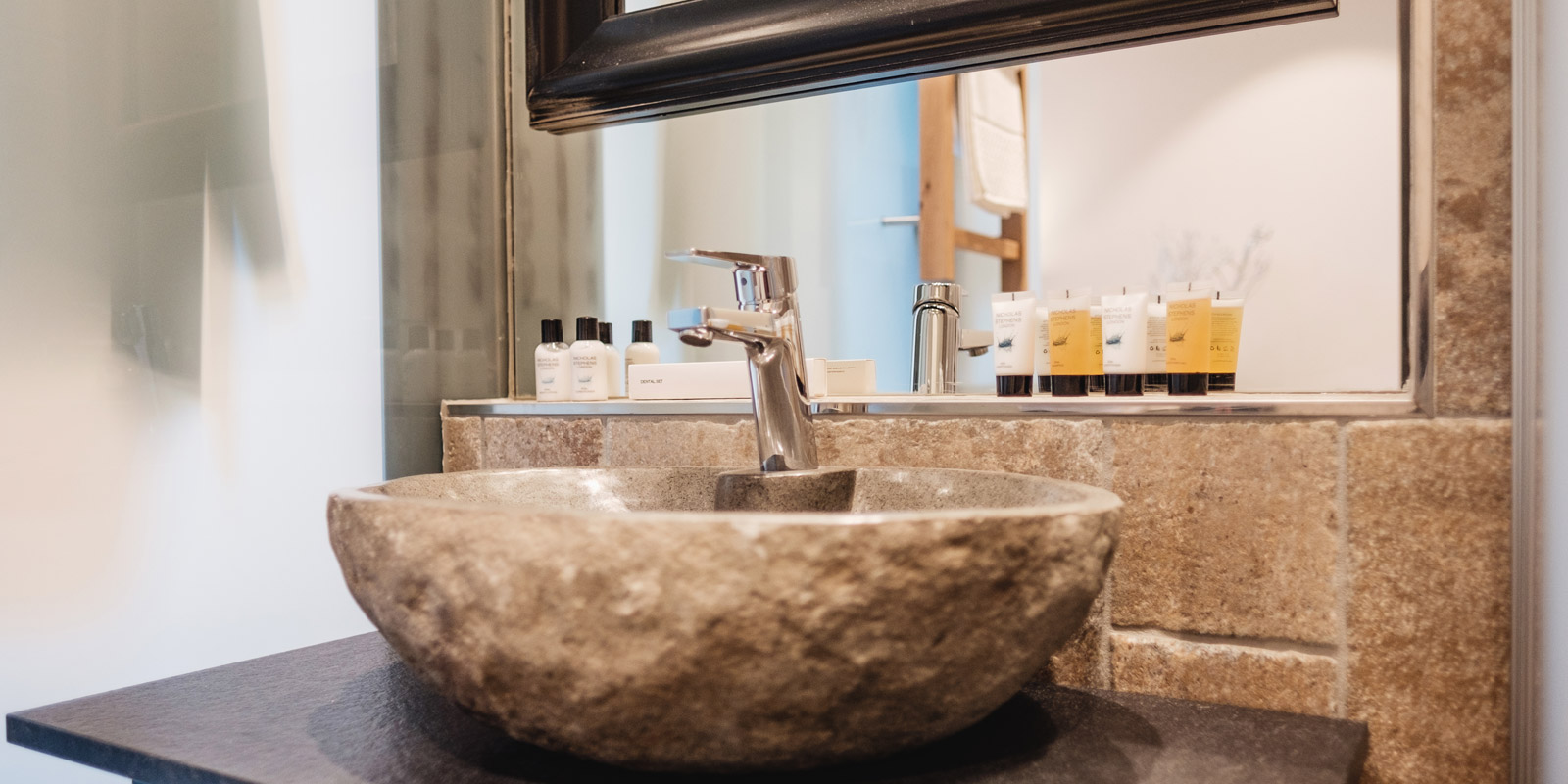 It's logical when you think about it:
comfortable rooms at comfortable prices.
With a box-spring bed (1–1.2 x 2 m): from 79€/room incl. breakfast

Smart is somewhere between shrewd and nice – and that's why it's a fitting name for these rooms, because what could possibly be nicer than staying in total comfort and great style? And what could be shrewder than getting something like this for an incredible 79€? Plus a fantastic breakfast to boot?! Exactly!
With a box-spring bed (1.6 x 2 m): from 89€/room incl. breakfast.

The fantastic 1.60-meter wide box-spring bed is super comfy for one person but also for a couple or two close friends who are sharing – what's more, the price doesn't even change. And the room is actually extremely comfortable as well. And breakfast? Breakfast is also included – and, yes, it's for two!