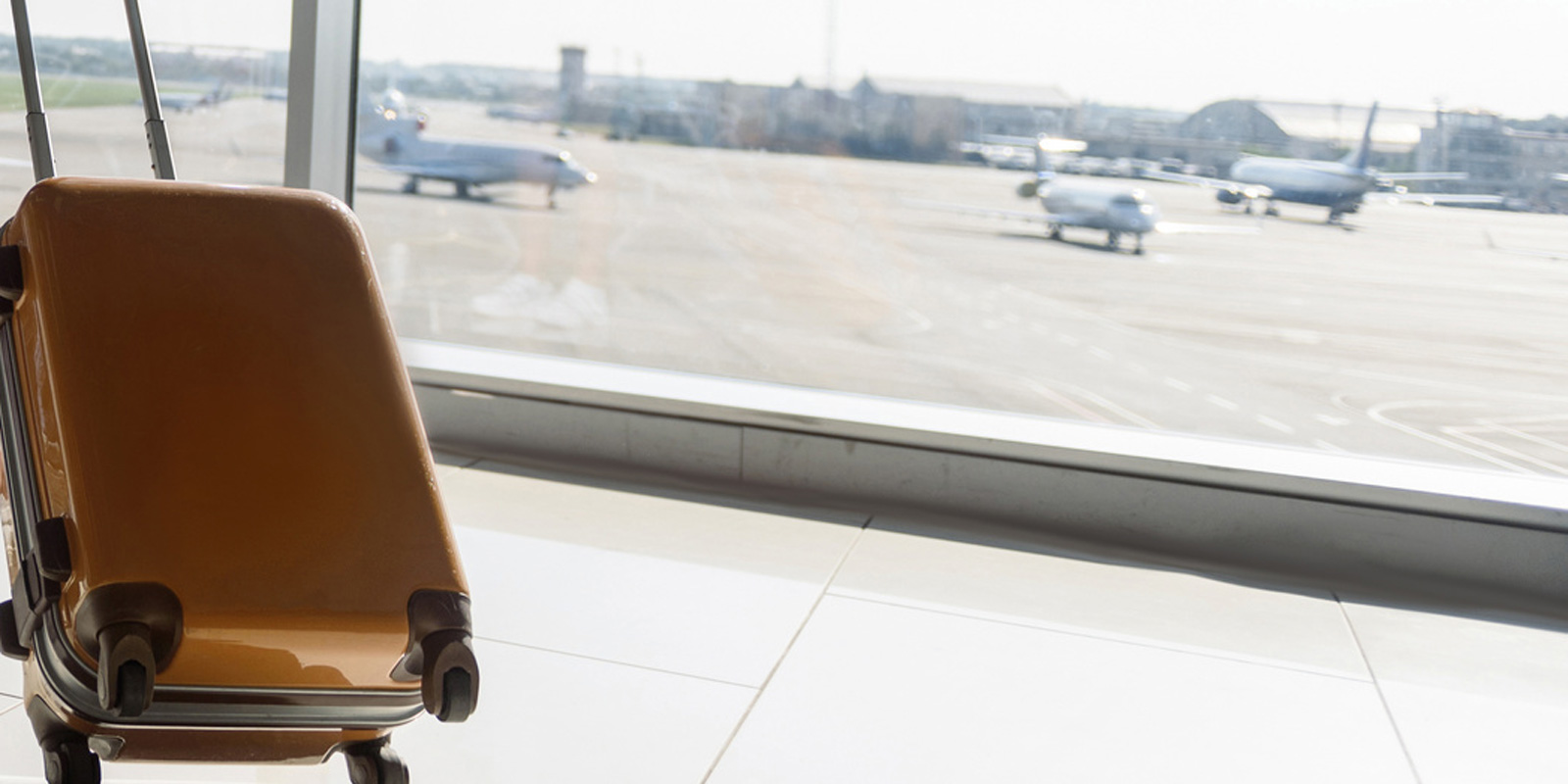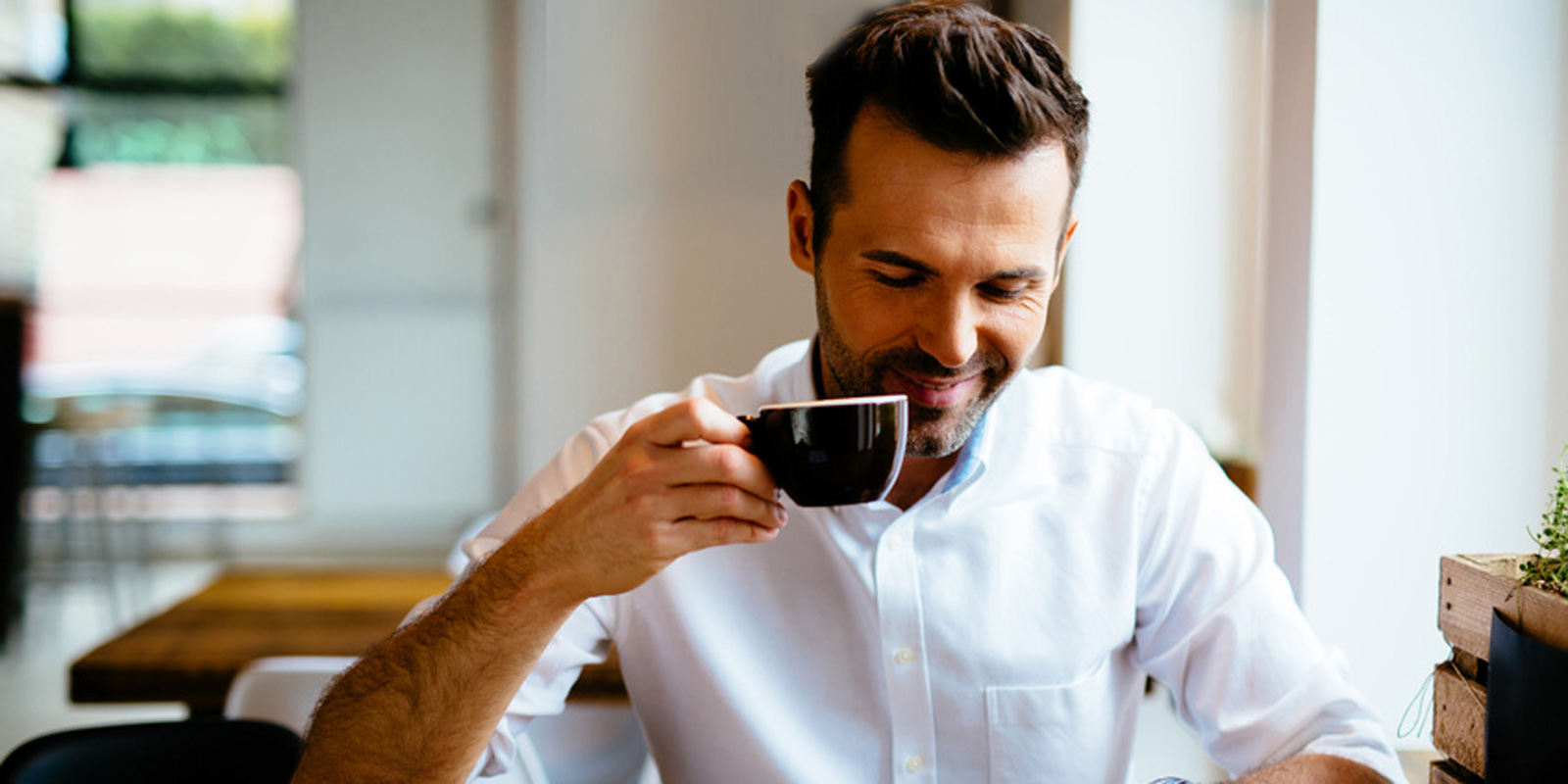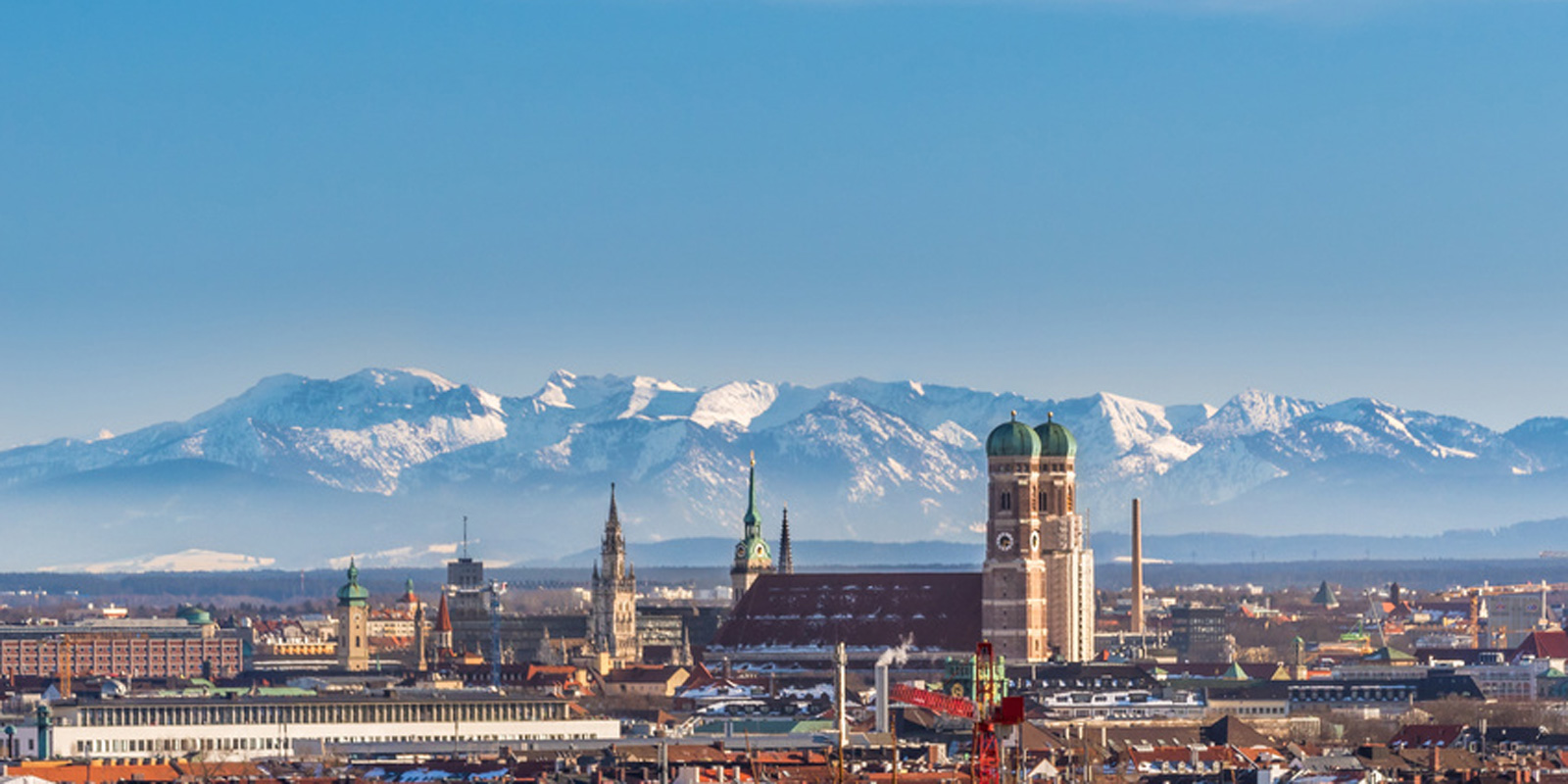 North Munich from our perspective:
a concentrated economic powerhouse surrounded by woodlands and meadows.
What a great combo: Franz Josef's airport and Erik's Hotel

We would have been happy with just an average airport too – but the fact that we have one of the biggest air travel hubs in Europe is just wonderful. International businesspeople find it much easier, after a mere 15-minute journey to Erik's Hotel, to have something nice to eat in a relaxed and comfortable environment before then heading off to Munich and its surrounding areas in next to no time ready to clinch those all-important business deals.
Erik's Hotel is just a stone's throw away from the Munich business world

An incredible number of trade fairs and exhibitions are hosted just down the road from us. You can get all the latest info on construction machines (bauma), sports equipment (ISPO), and, if you really fancy it, oils and fats (oils+fats). There are also shows dedicated to motorcycles (imot), leisure and travel (f.re.e), and smart automation and robotics (AUTOMATICA). However, our favorites are about "printed electronics" (LOPEC) and "liquid food technology" (drinktec). Plus, you can enjoy all that (and much, much more) after a wonderful breakfast and just a 30-minute journey – what could be better?!
Welcome to the "NordAllianz"

The "NordAllianz – Metro Region Munich North" is a group of 8 towns situated in the north of Munich – from Garching to Eching, and from Unterföhring to Neufahrn. This is where all the top-name businesses and research companies are, for example Microsoft, BMW, EADS, ProSiebenSat.1, physical research institutes of the LMU or MPG, Erik's Hotel and Erik's Restaurant. According to the study entitled "Deutschland 2020" ("Germany 2020"), this is Germany's most economically powerful area – and if you stay with us you can be part of it too whilst enjoying our stylish and comfortable accommodation!